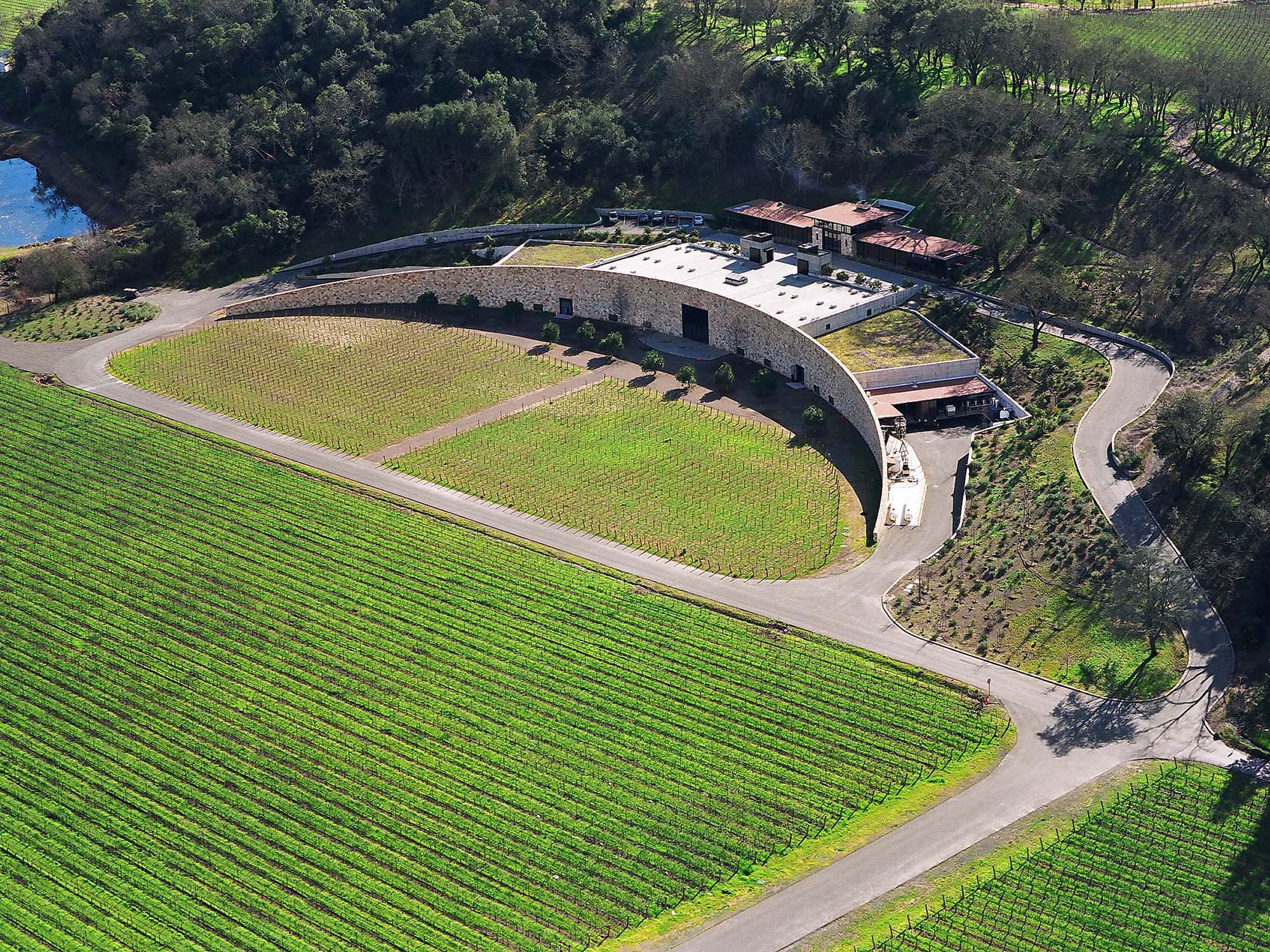 Quintessa
Over fourteen years, our teamwork with Quintessa and Walker Warner has made four places, with two more wineries planned.
Our first endeavor curled into a hill of volcanic ash like a young moon, steel doors in a crescent of native fieldstone opening to a gravity-fed winery topped with a living roof. Next came offices, pavilions and, tucked in the vineyard among magnolias, blue palms and lemon trees, a modern Spanish villa designed to host a hundred guests, which so pleased our clients that they moved in rather than reserve it for entertaining. Now the question is how we'll build, not who will, as we come together to consider land chosen for the newest Quintessa venture.
Rutherford, California
27,000 square feet
Walker Warner Architects
Lutsko Associates, Landscape Architect
ZFA Structural Engineers
RSA+, Civil Engineer
Cello & Maudru Woodshop, Cabinetmaker
Pound Management, Inc., Owner's Representative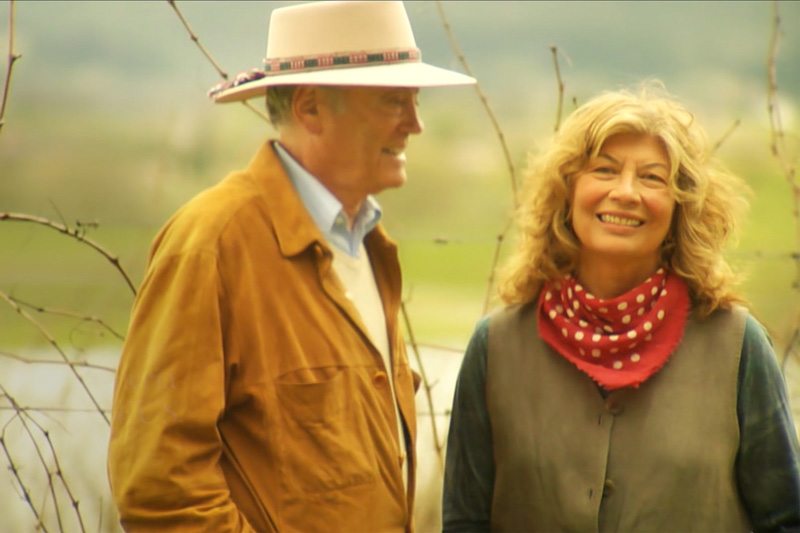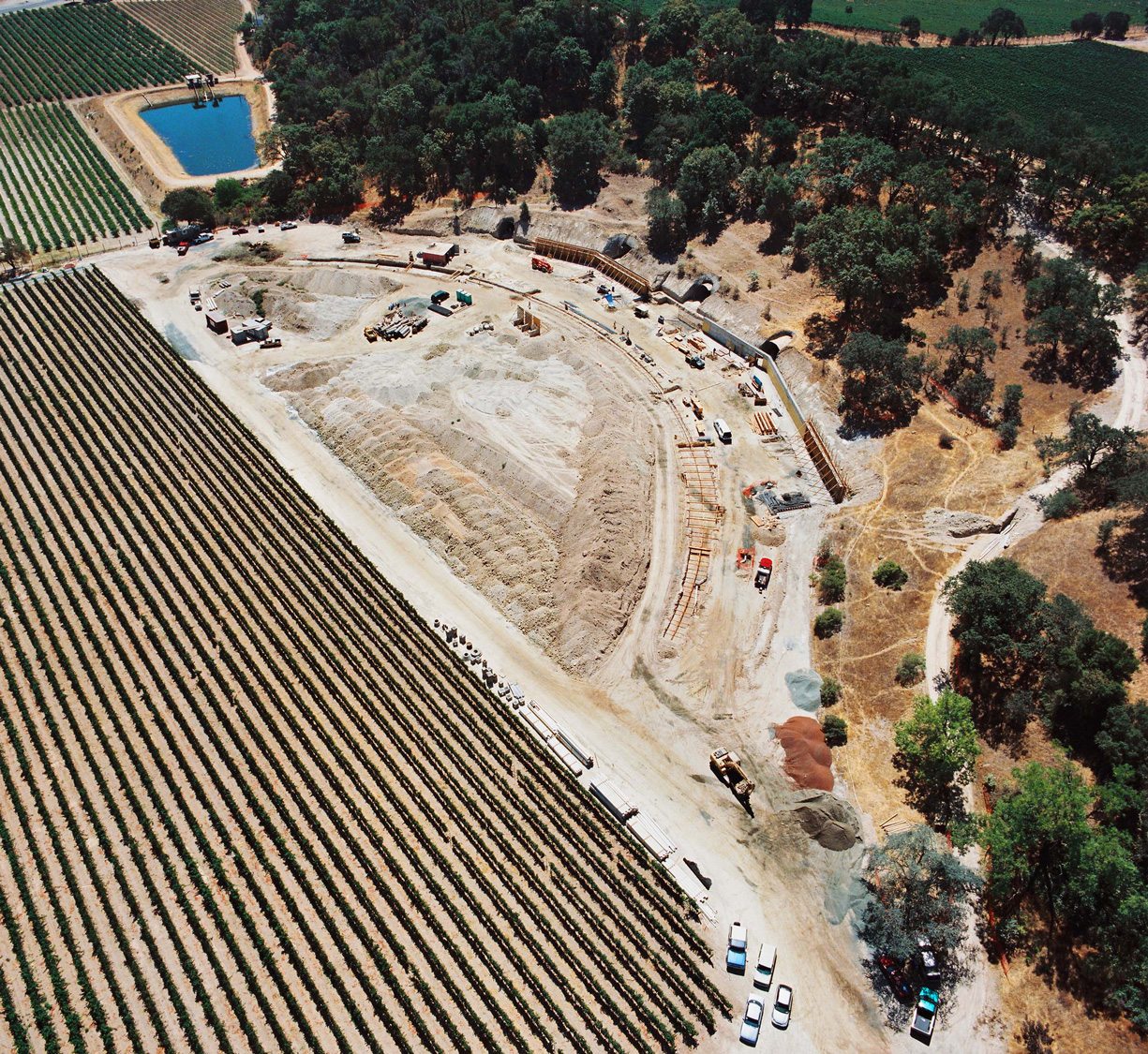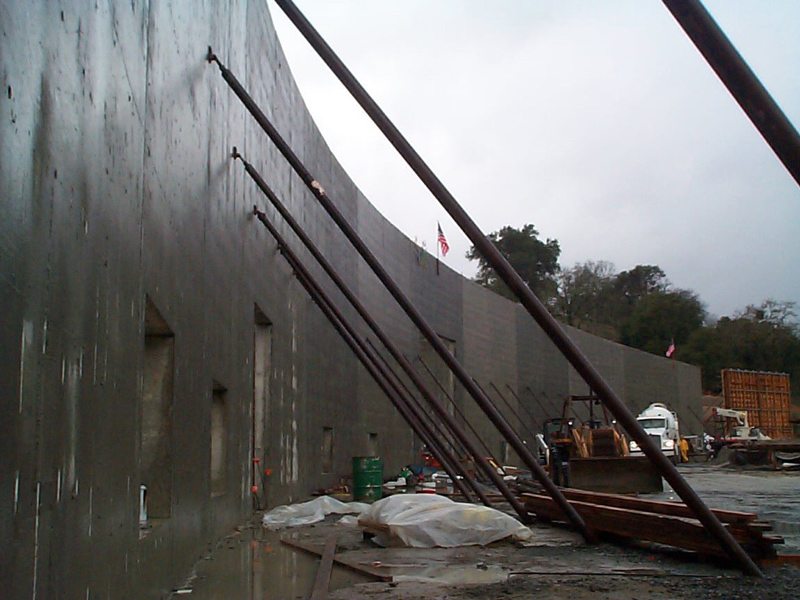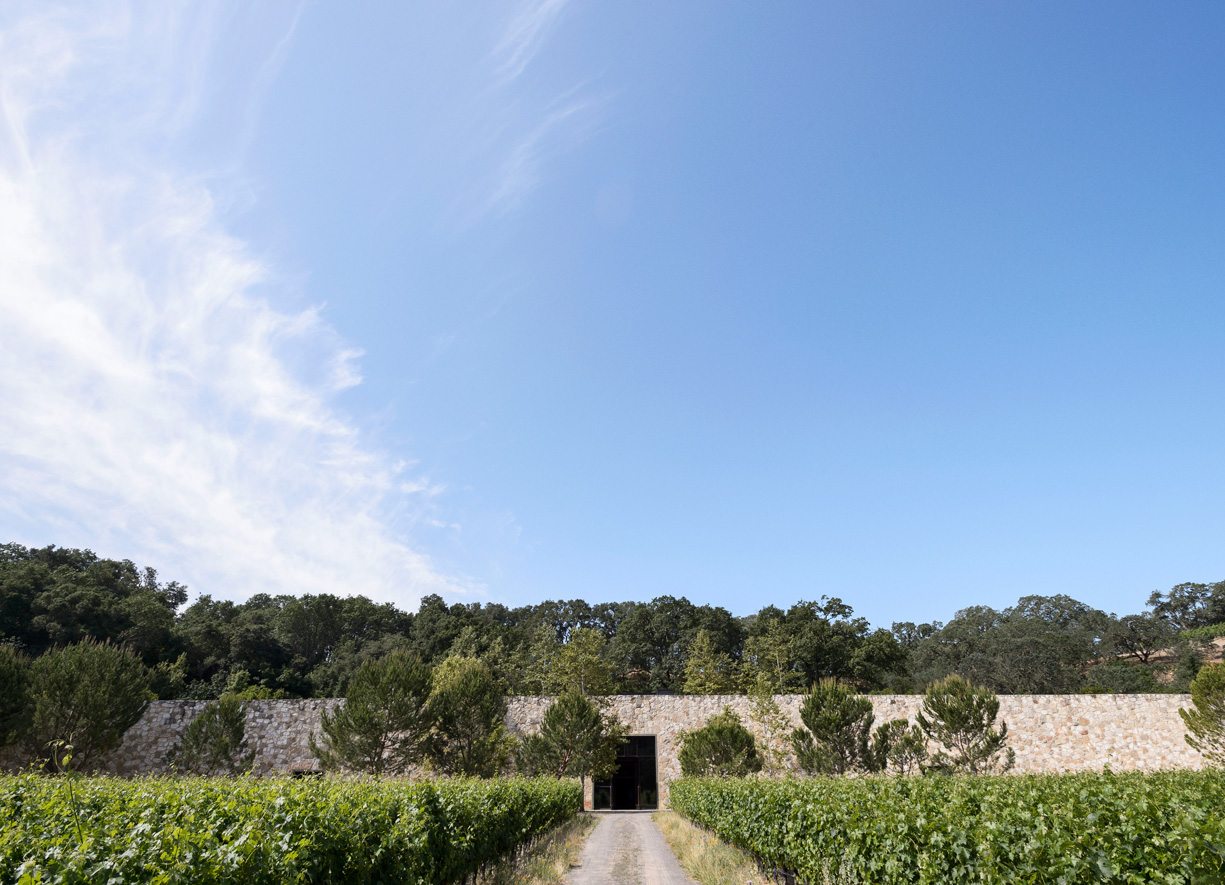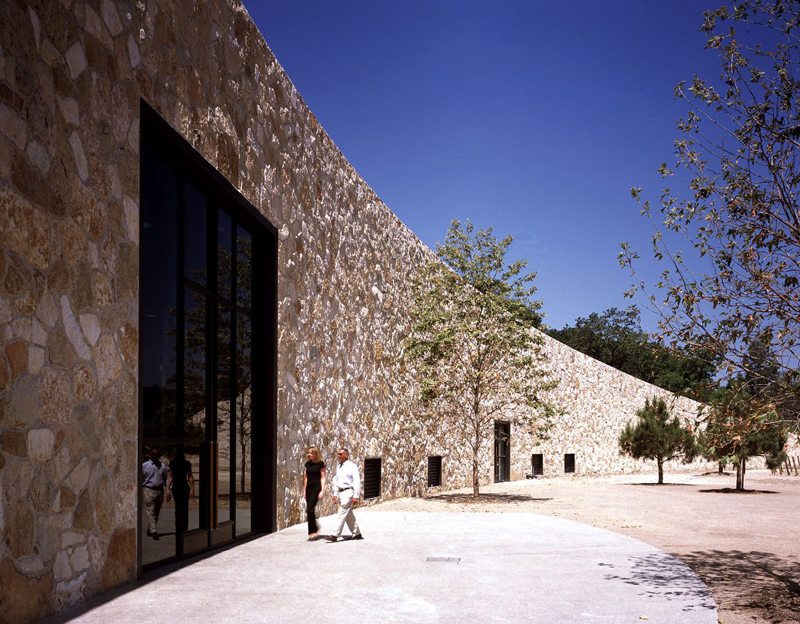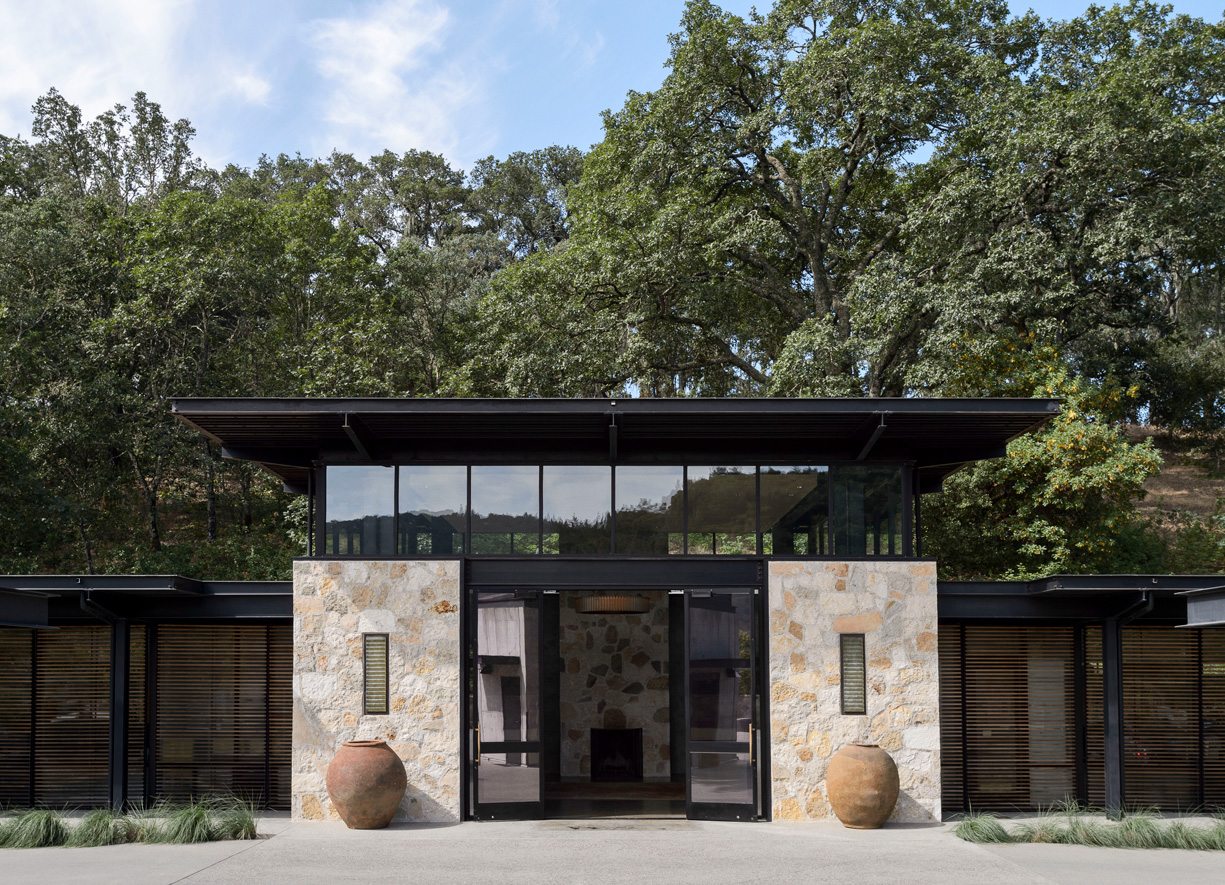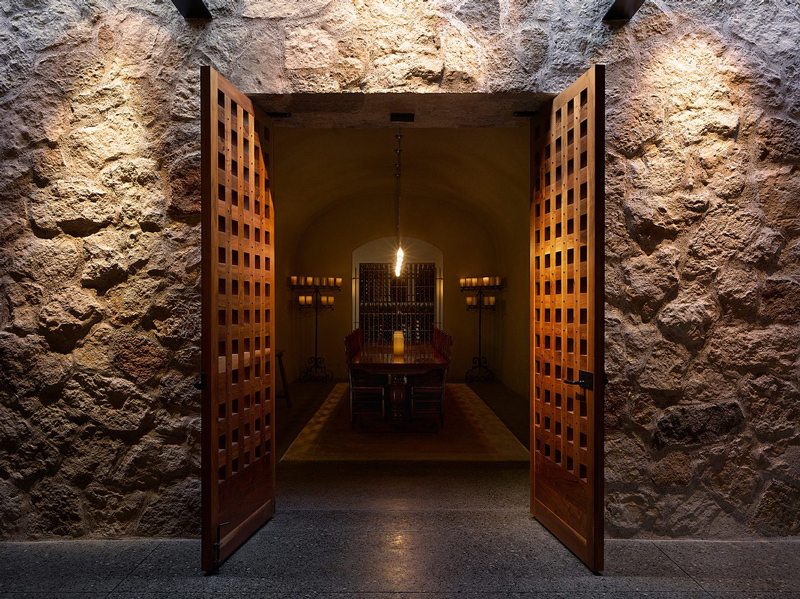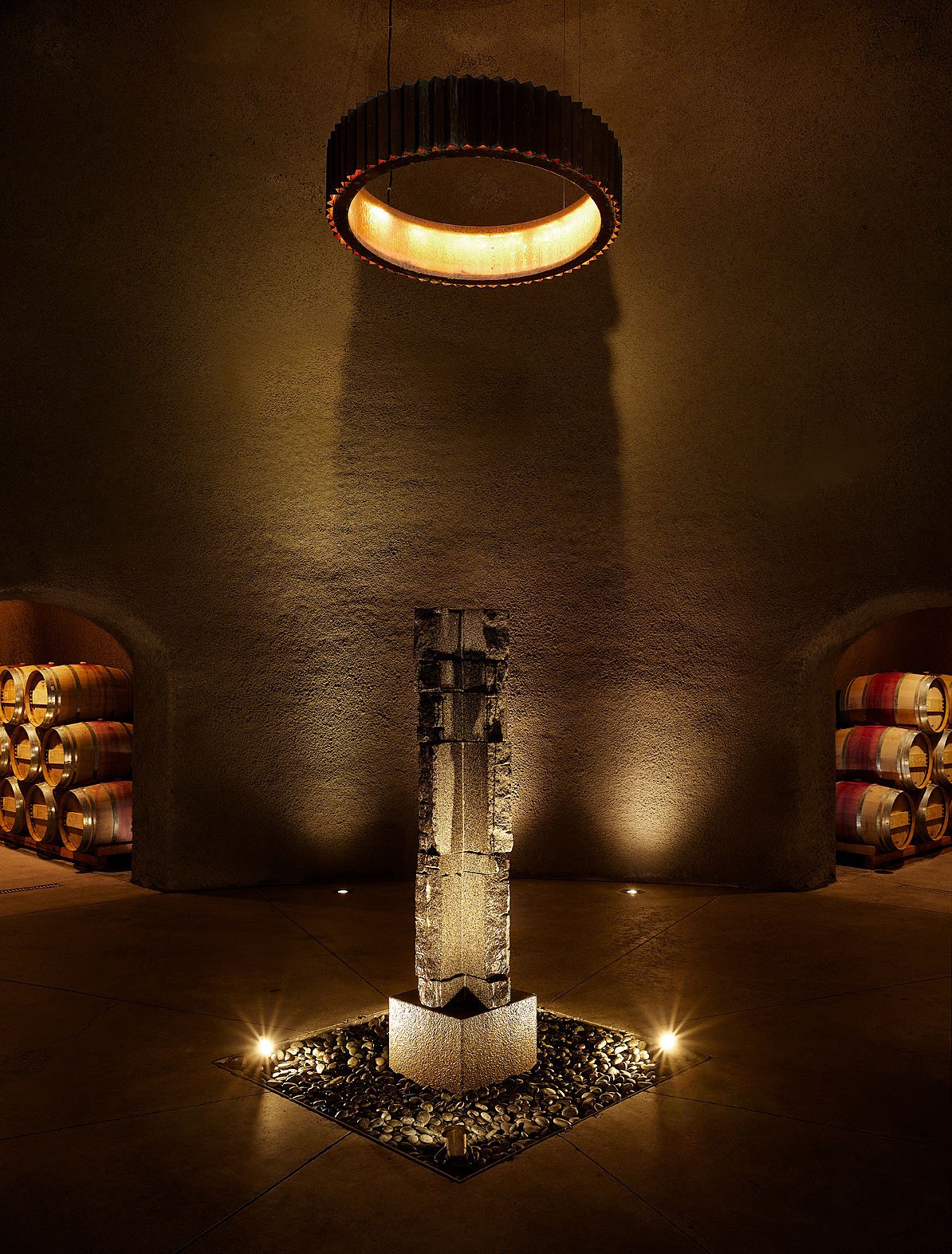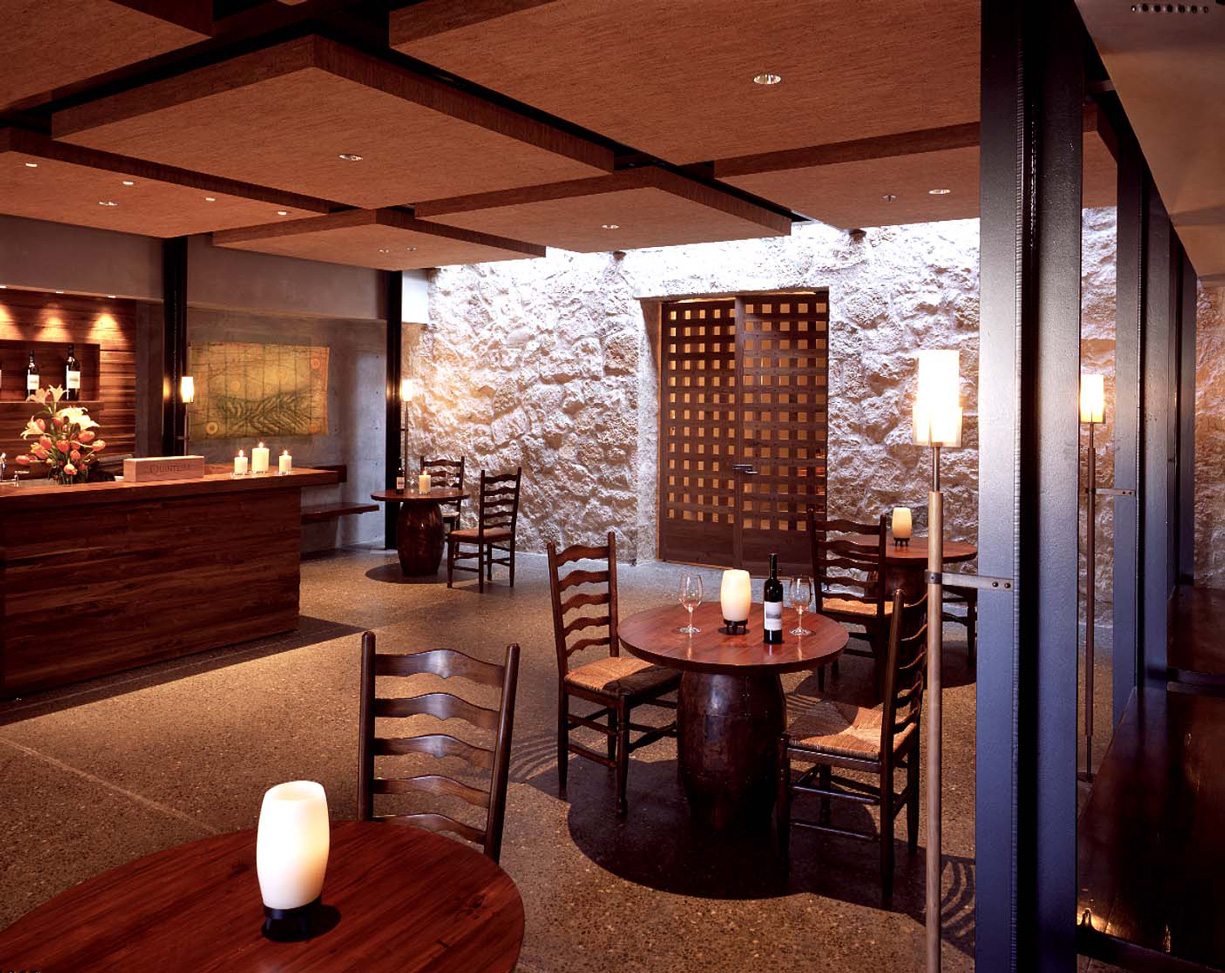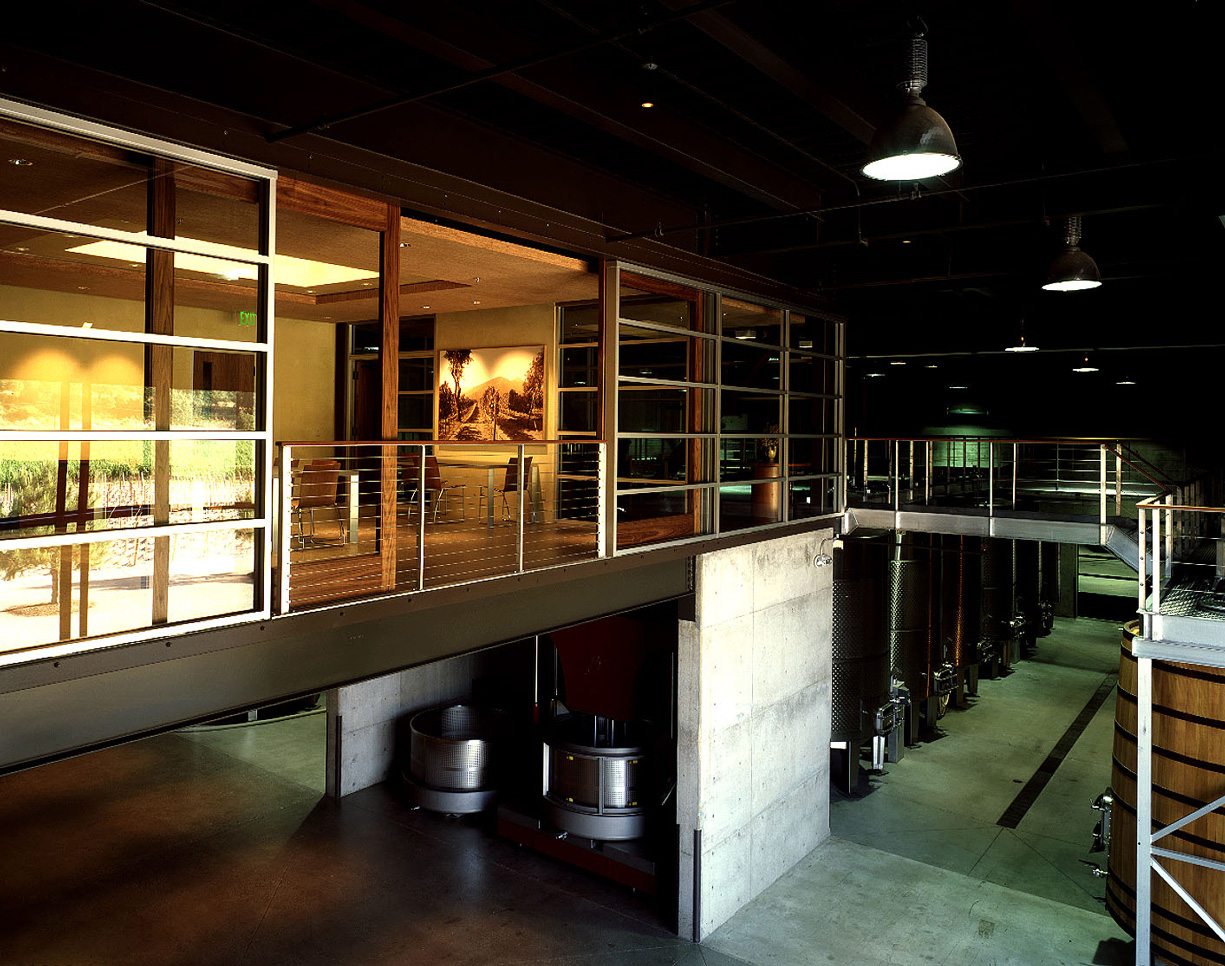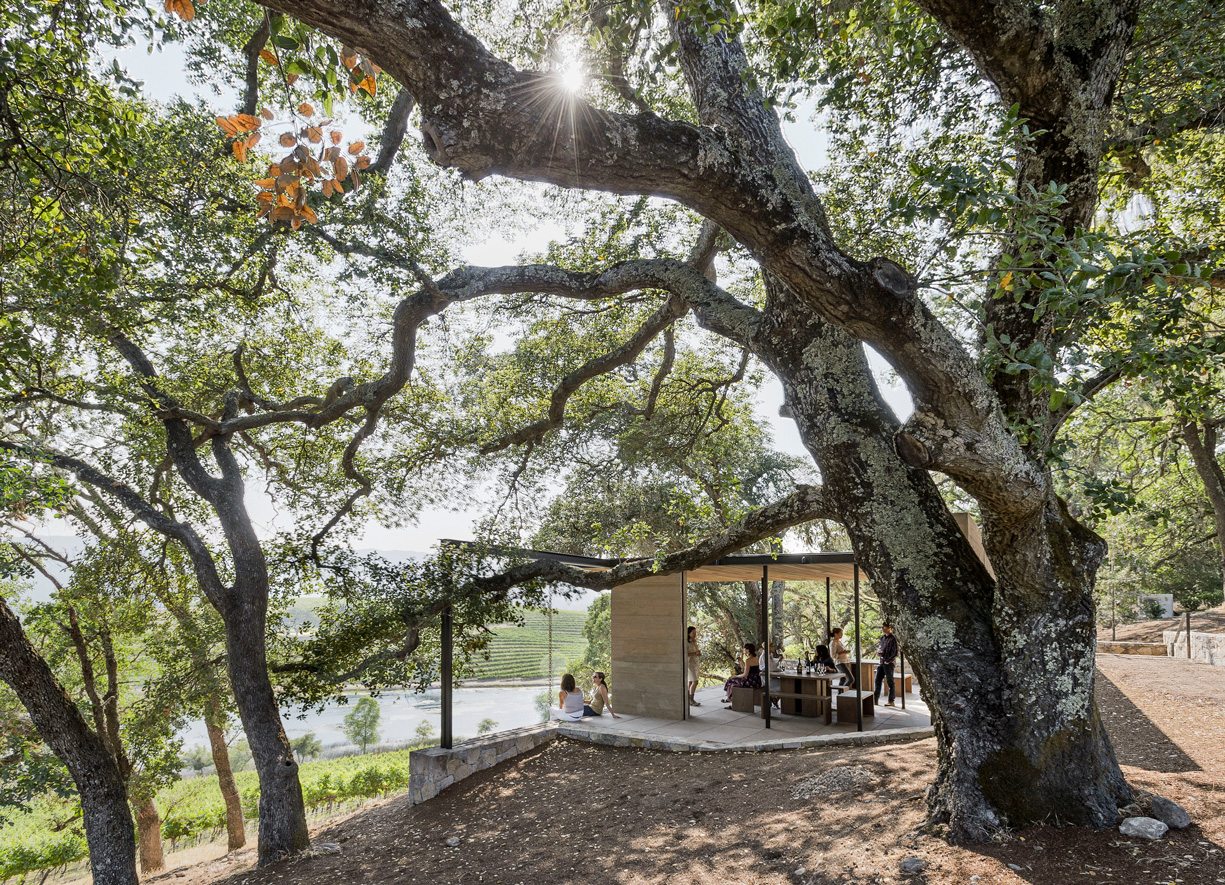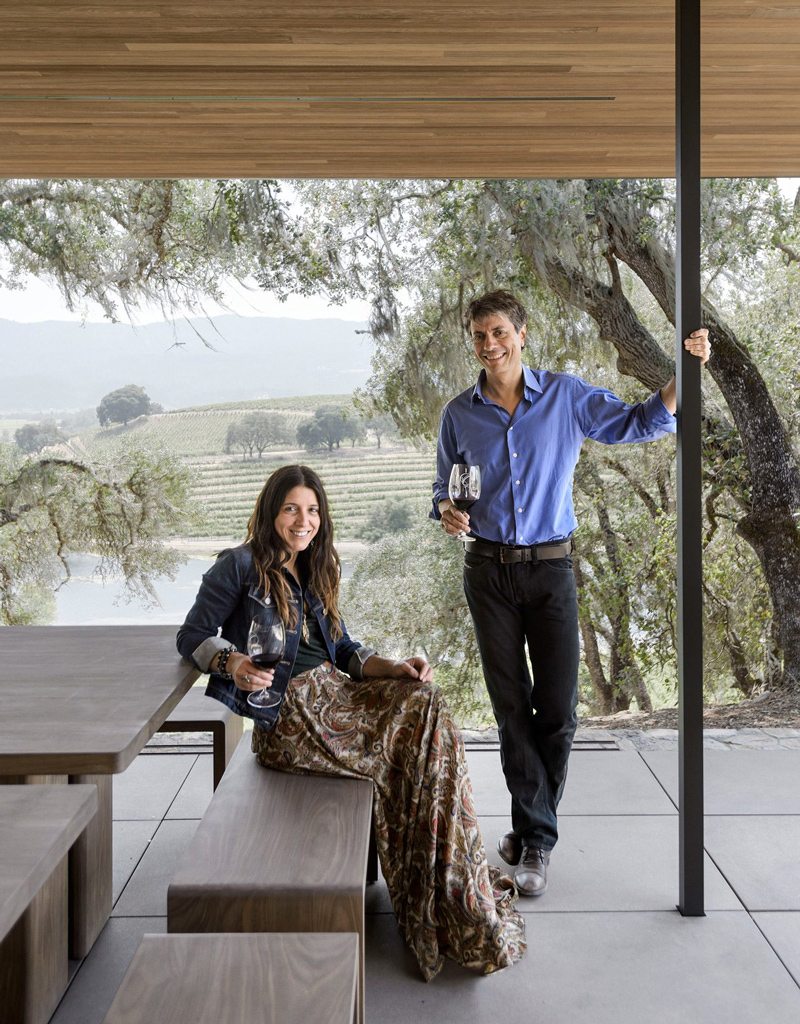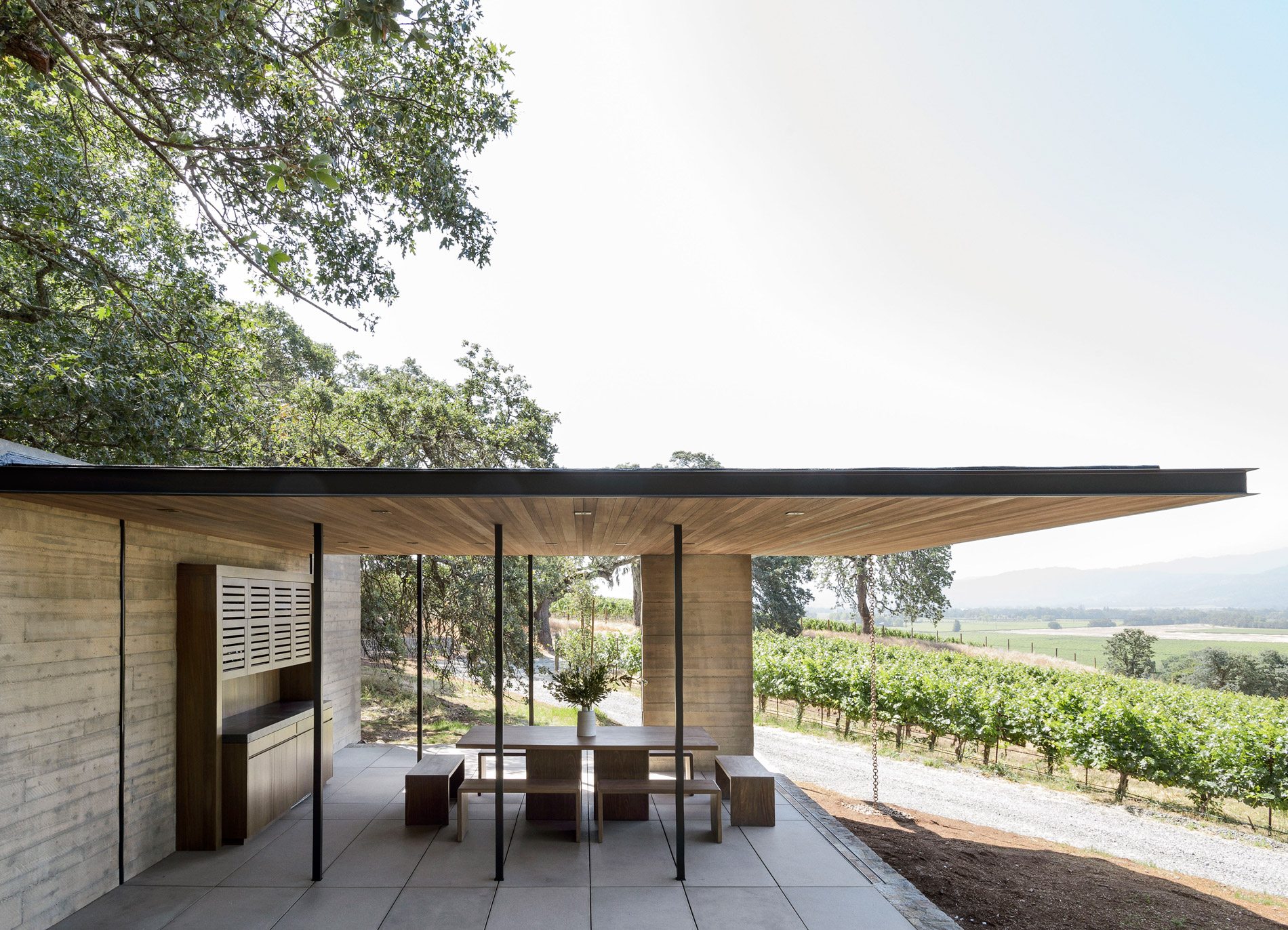 "Cello & Maudru's integrity, craft and care have led to a friendship that now spans nearly two decades."
-AUGUSTIN HUNEEUS, OWNER, QUINTESSA