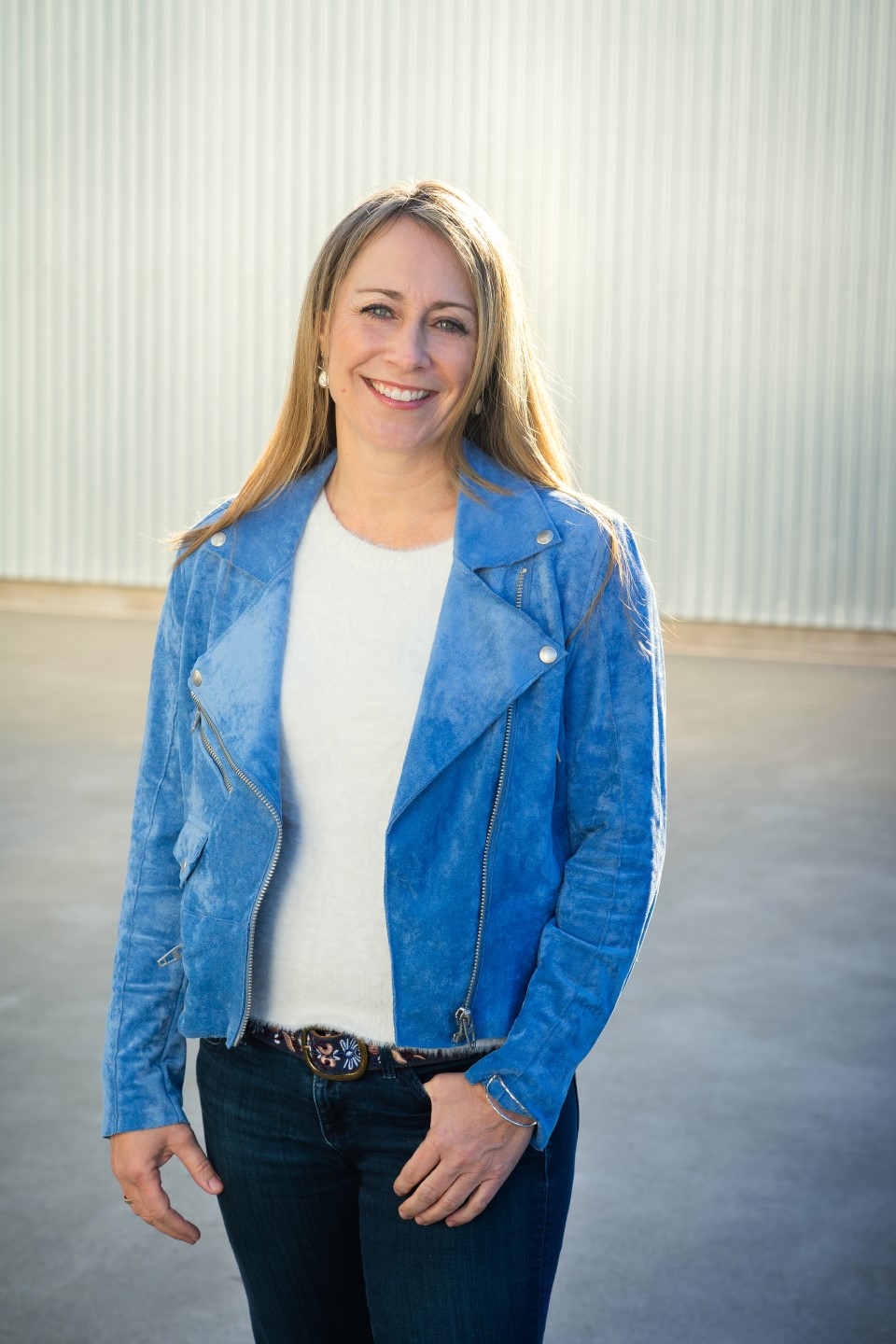 Noelle Passalacqua
In their living room in a small town near the Shasta mountains, Noelle watched, fascinated, as her engineer father designed homes, playgrounds and furniture. She, too, became an engineer before fitting her creative curiosity and love of math to preconstruction. With firm logic and reverence for detail, she finely compares the expectations of owners, architects, engineers and builders, resolving conflicts early to reduce change orders.
When she's not using her methodical craft to upgrade her traditional home in Healdsburg, Noelle hikes, bikes and runs, and cheers her kids through baseball and rodeo.
While many in construction find pride in the buildings they leave to last, relationship feels most concrete to Noelle, and its continuation most satisfying. Since 2011, she's spurred us to confront uncertainty, uncover ideas and choose smarter steps together. Because she strengthens connections, effort becomes more effective and more enjoyable.