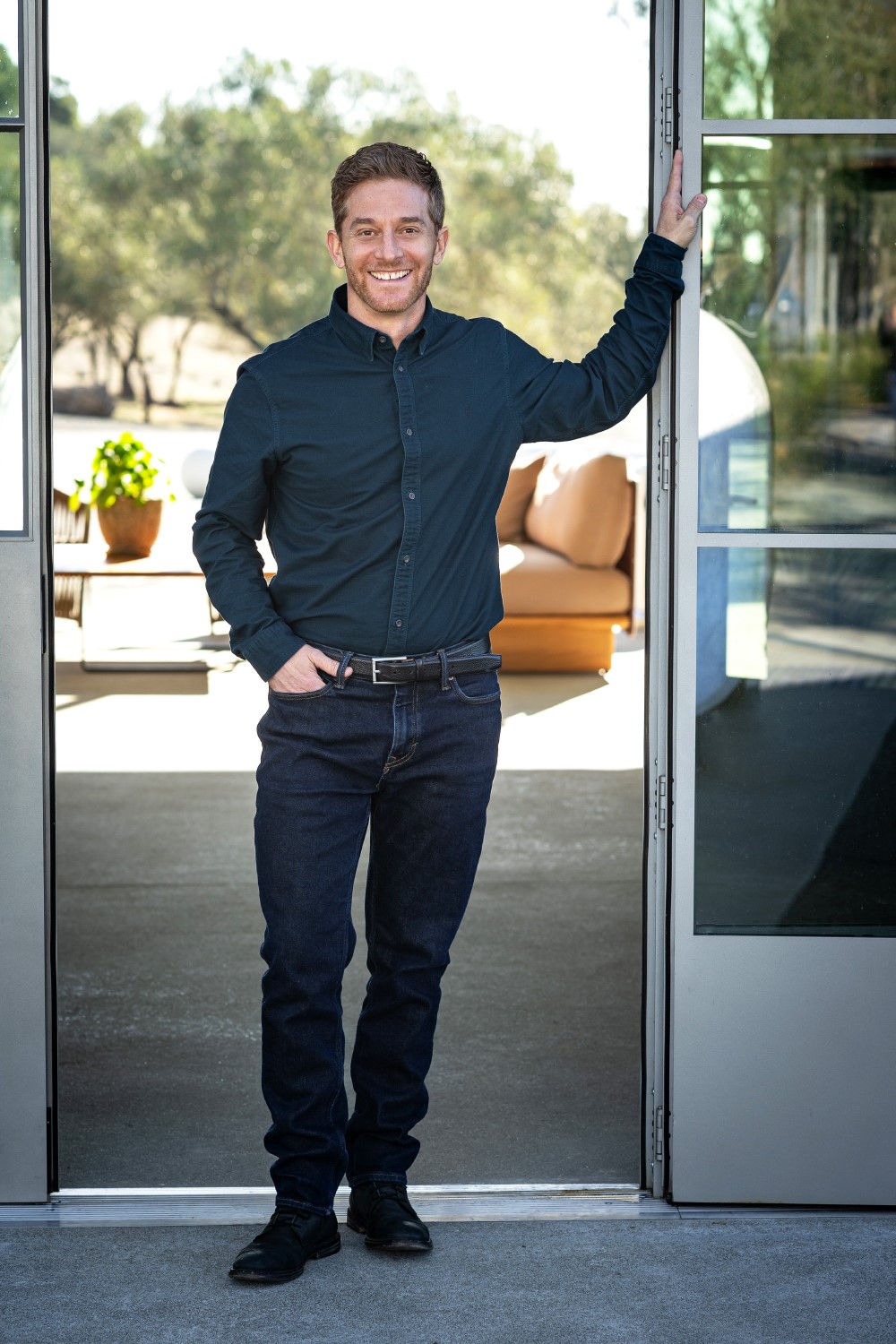 Michael Cello
The son of our co-founder Kris Cello, Michael was seven when he visited our first project, and never wanted to do anything else. He worked every summer in construction before completing Cal Poly's Construction Management program, and came on board in 2002. Trained first in estimating and then in project management, he was our Operations Manager before stepping up as President in 2015. He connects our roots with our future, leading our seven partners and inviting new endeavors.
Michael likes to snowboard and catch live music here and abroad. He and his wife Lesley are growing their young family in San Francisco.
Michael is generous and deliberate with his effort, deft at sensing and uniting different viewpoints. He listens deeply, researches diligently and cultivates disciplined process and earned loyalties. These strengths show us how to engage and grow with efficacy, enjoyment and vision. He shapes our method, so you can count on our results.