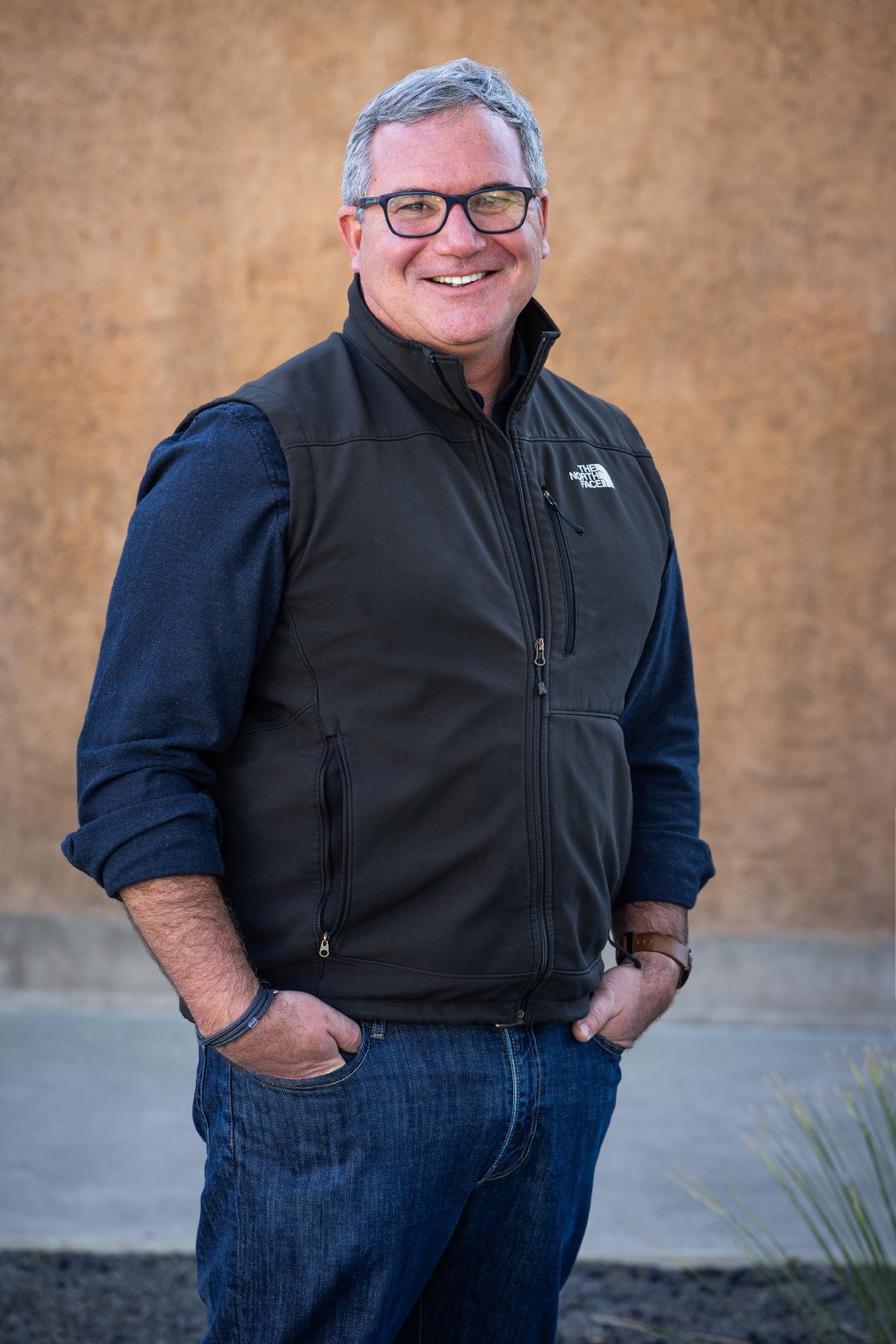 Dan Milano
Dan's love of creating places rose early and stayed seeking through a childhood obsessed with Legos, an adolescence studying drafting while his parents built their home, and a degree in Environmental Design at UC Davis, where he met Bill Schaeffer. On a partner track at 28 as a commercial architect, his preference for intimate scale found a better fit in construction, and with us in 2015.
After living all over the Bay Area, Dan's returned to his hometown of Santa Rosa to realize a lifelong desire to design and build for his own family. When not chasing sun around the world, coaching his son's sports and applauding his daughter's arts, he finds joy in celebratory cooking, a legacy of his Italian dad and dietician mom.
Dan connects you to our crews, overseeing timely and impeccable installation and setting the training standards that enable it. His multidisciplinary pragmatism serves both the technical fruition of artistic ideas and pleasure in the process. Long compelled by how things go together, his stewardship of how people come together elevates capability and confidence.