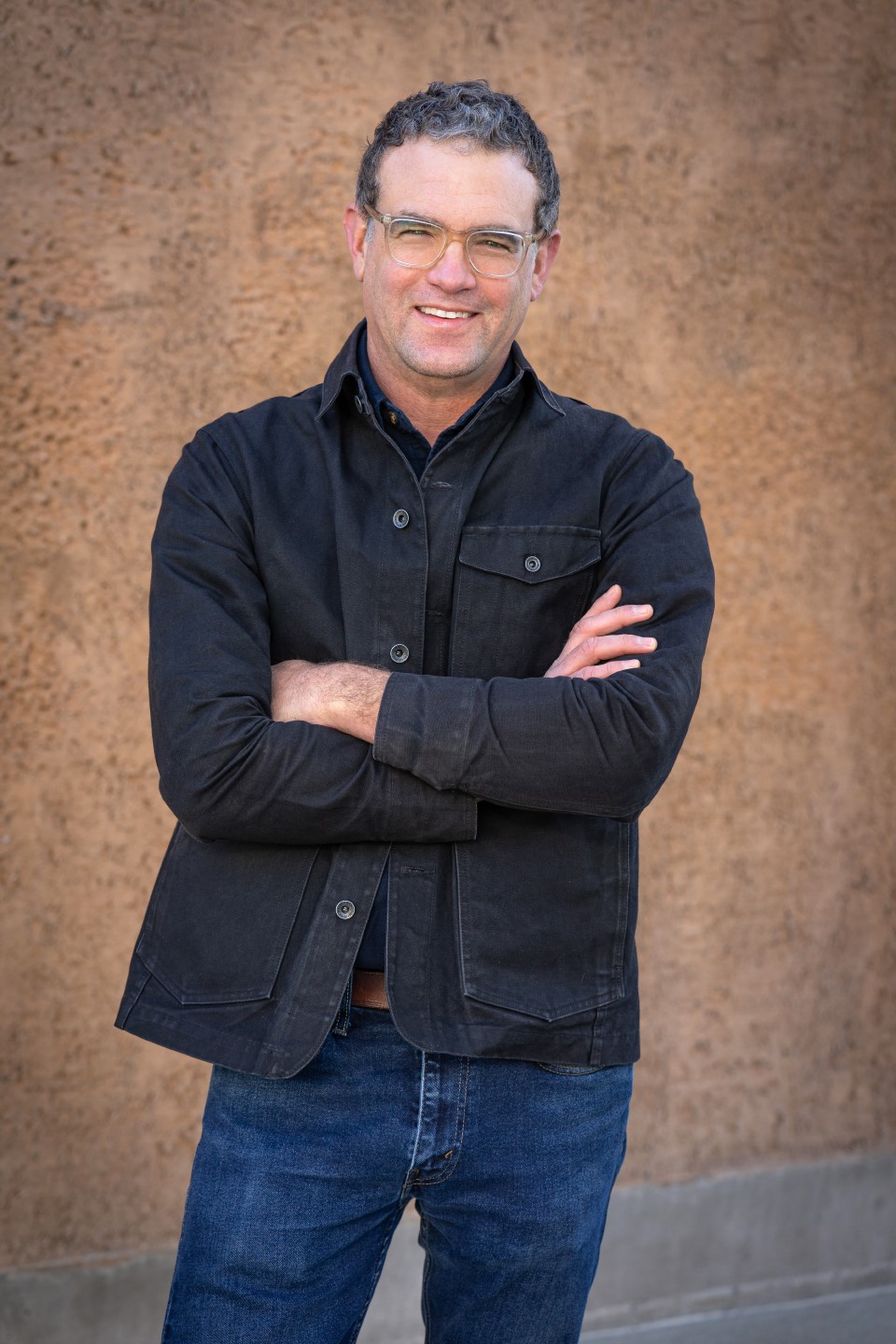 Bill Schaeffer
Childhood road trips to celebrated American buildings awakened Bill's love of purposeful architecture. His study of Environmental Design at UC Davis helps bridge gaps of understanding between architects, builders and owners.
Bill's been a continuous force for progress since we met in 1996, introducing surprising technologies and thoughtful ways to reach agreement. He lives with his wife Toyoko and daughter Laleh in a turn-of-the-century Shingle Style, and meticulously restores an MGBGT and Austin Gipsy when his ingenuity's not otherwise engaged.
Bill looks for the best answer, not the first. He leads construction management, overseeing the system of controls that keeps everyone informed, communicating, and confident that materials are correct, actions are timely and needs are met with accuracy and speed. He's why our organization outsizes our numbers, while your team stays tight.