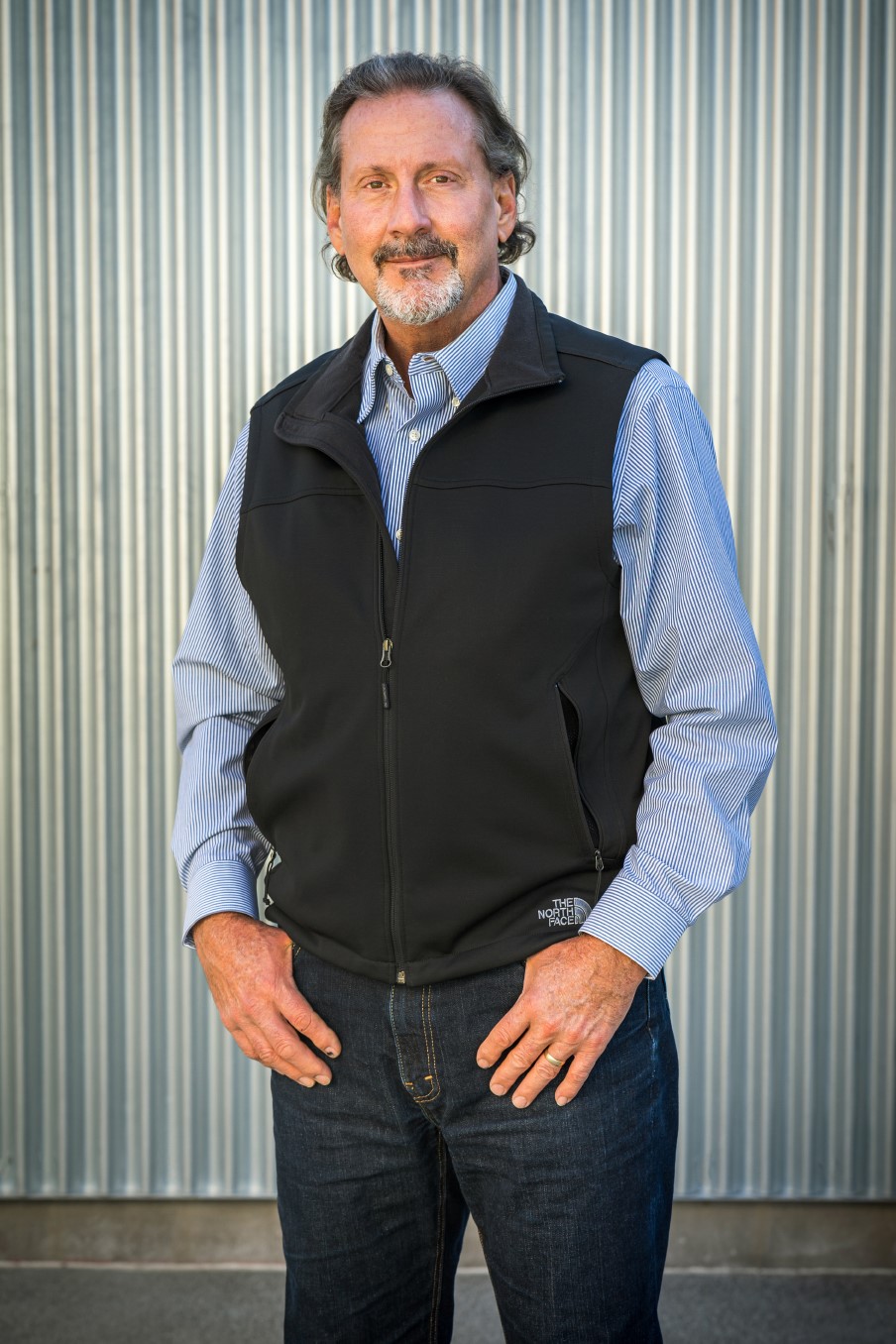 Bill Maudru
The son and grandson of chemical engineers, Bill built houses in Woodside while in school, and loved the blend of physicality and planning it called up. He studied at Cal Poly, joined a contractor, and was soon ready for his next step. Determined to treat people fairly, he wanted a business to believe in, and started ours with Kris Cello in 1987.
Bill rallies us to lead change rather than weather it, seeking ever-better ways to build. His daring spirit keeps him flying planes, crushing slopes and fishing the Sierras when he's not home in Napa with his high school sweetheart Terri and their four kids.
Bill's long and varied experience means he's seen most surprises, knows most people and stays more than ready for the unexpected. When we're facing an obstacle, he looks at it differently and sees a new solution. Consider him your ace in the hole.