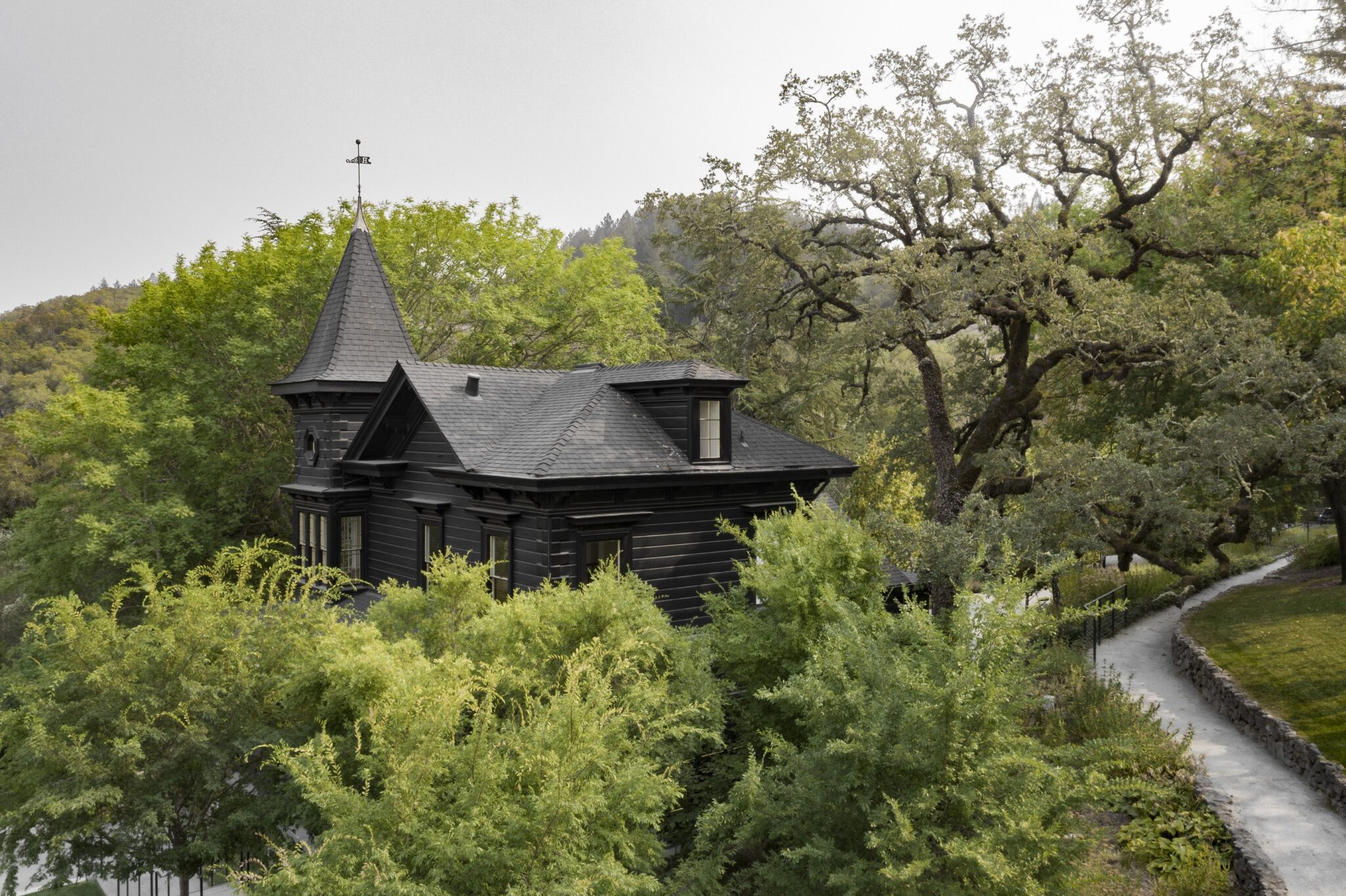 Faust
Earthly enjoyments collect around a dark spire, as a new way of tasting emerges. To reincarnate a spooky Victorian as a garden-girded ascent, we brought our friends Aidlin Darling to the Huneeus family, while Surfacedesign tucked sipping nooks between a mountain-gazing plaza and an olive-shaded amphitheater.
We strengthened the stone base of the black Haus and opened the inside of its turret, breaking light through a slatted ceiling to gild the central stair. Ruspoli's mural of Faust's soul-surrendering thirst for knowledge narrates its upward wind from a night-stained speakeasy. The clean white upper floor basks in brightness beneath the cleared spans of the attic, sun seeping through. As purity rises from the depths, pleasure pervades, beauty revived in the bargain.
4,200 square feet
Napa, California
Aidlin Darling Design
Surface Design, Landscape Architect
Summit Engineering, Structural Engineer
Applied Civil Engineering
Maca Huneeus Design, Interior Designer
Revolver Design, Lighting
Roberto Ruspoli, Muralist
Adam Rouse, Photography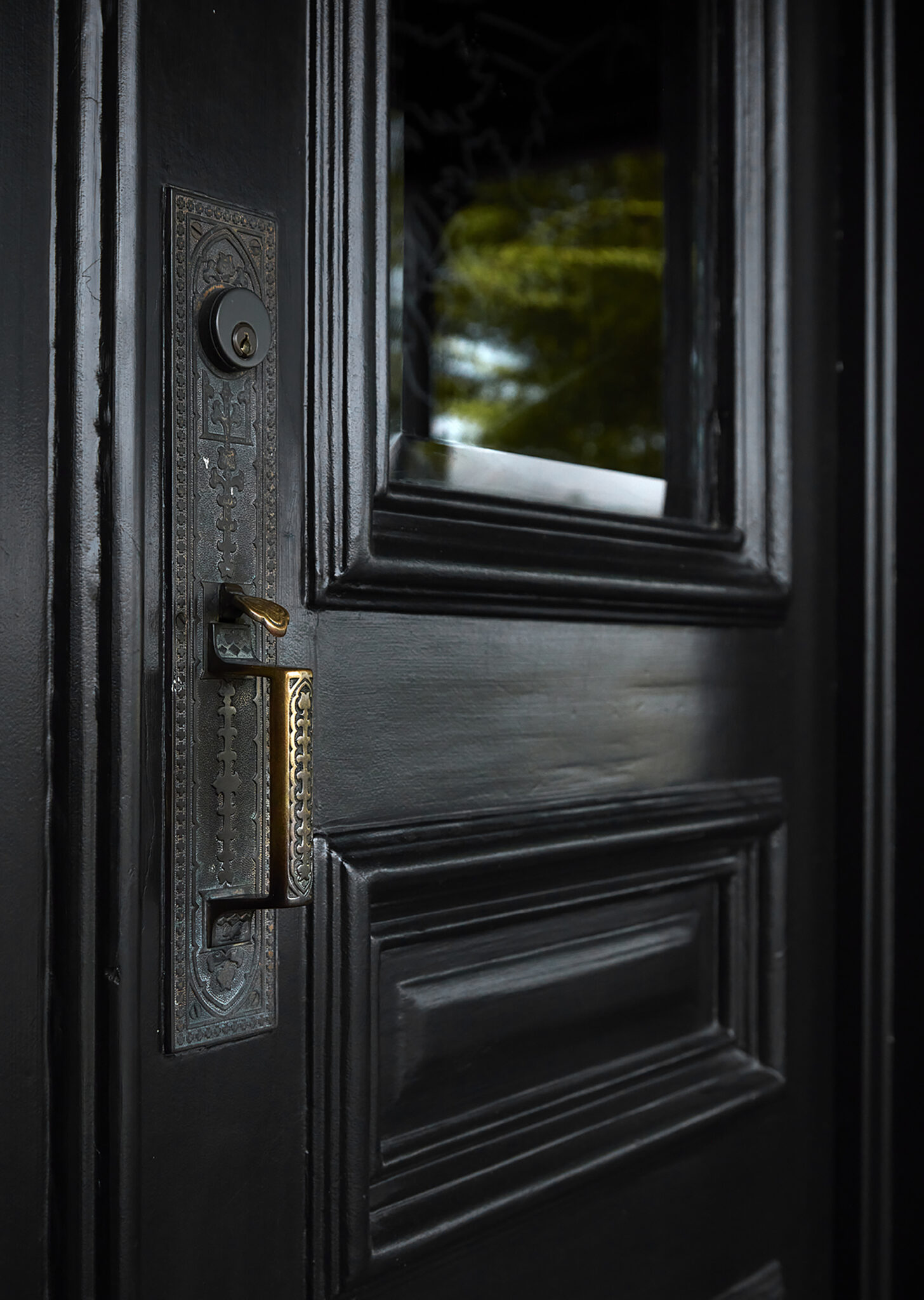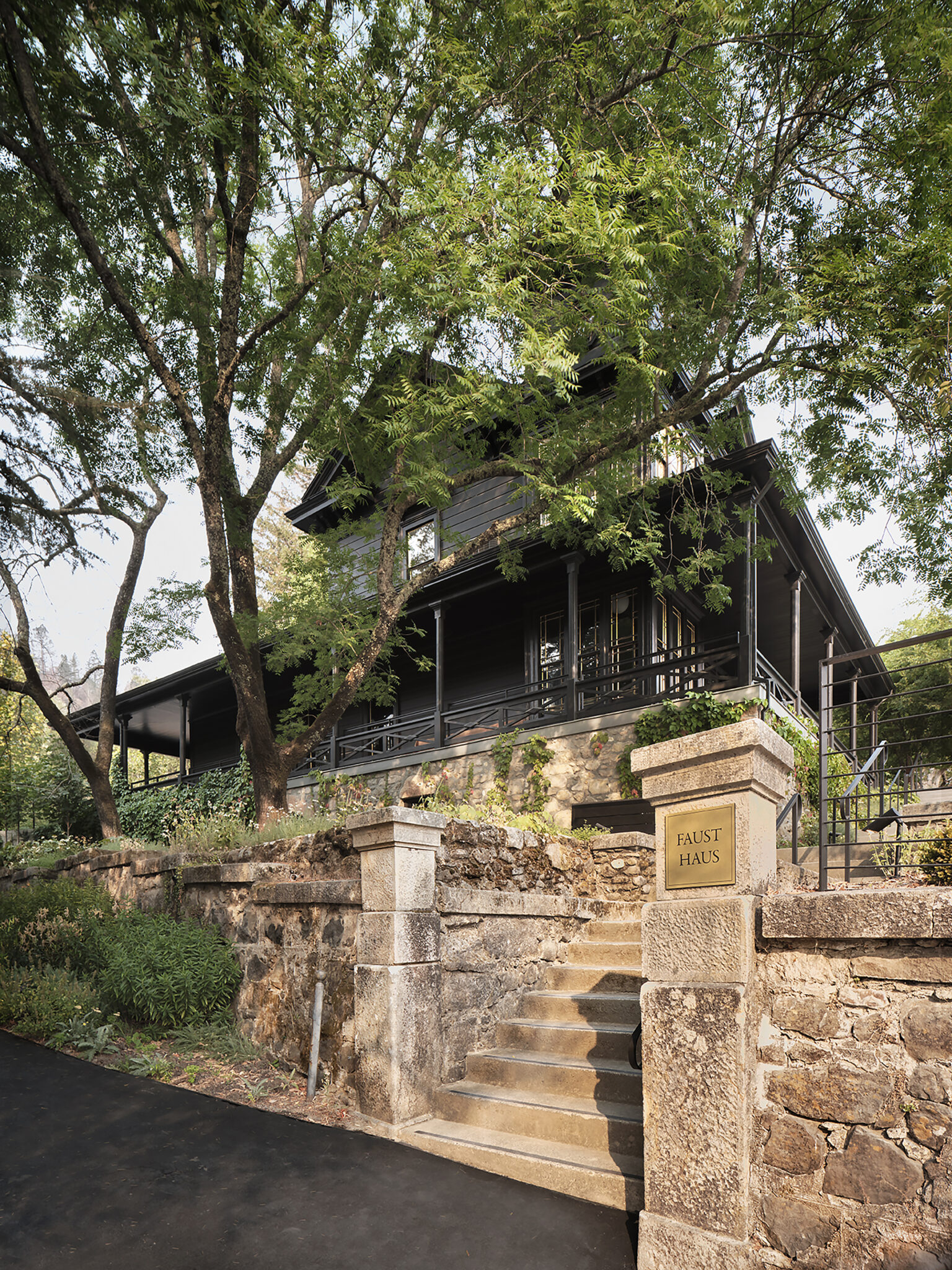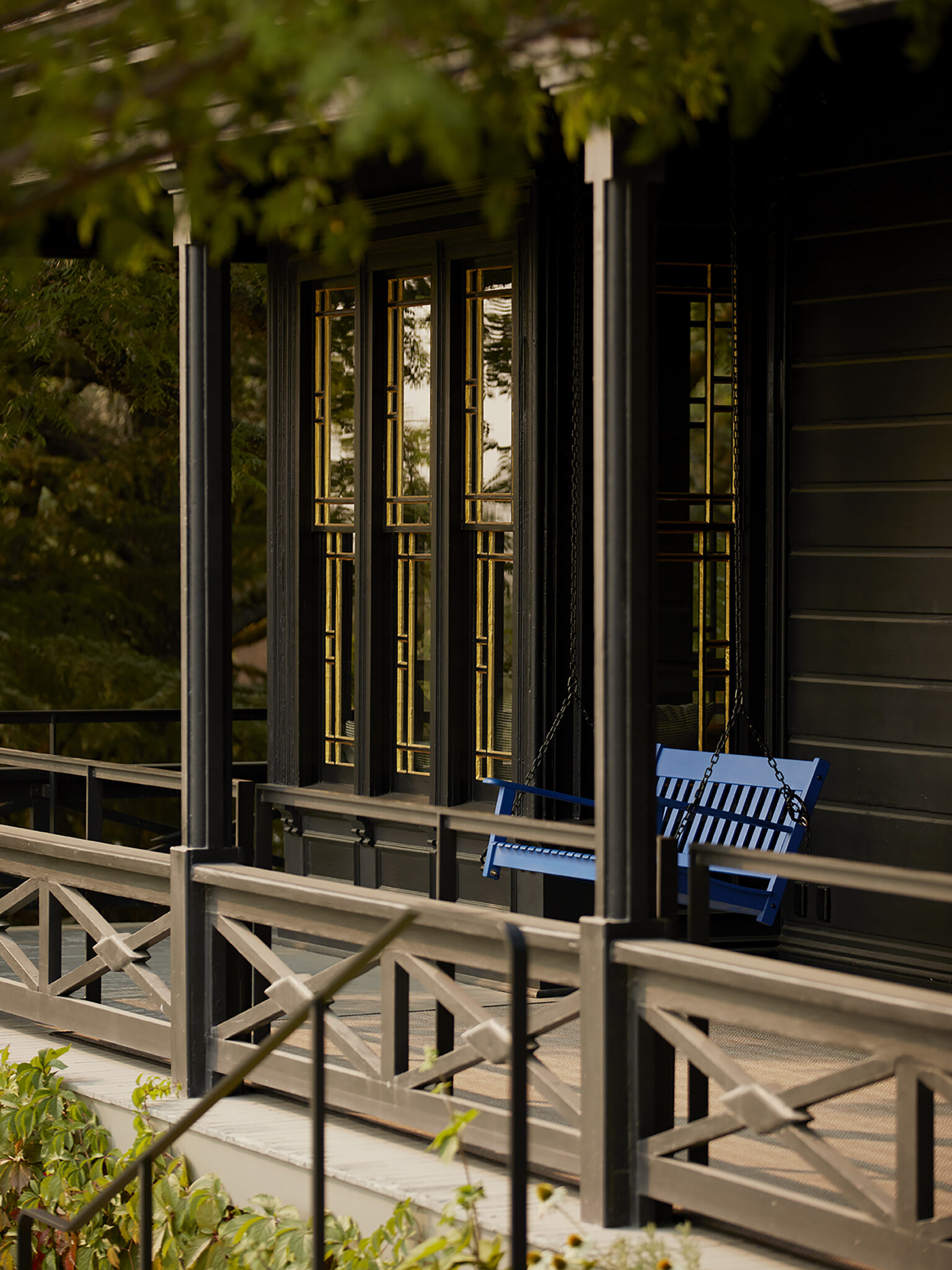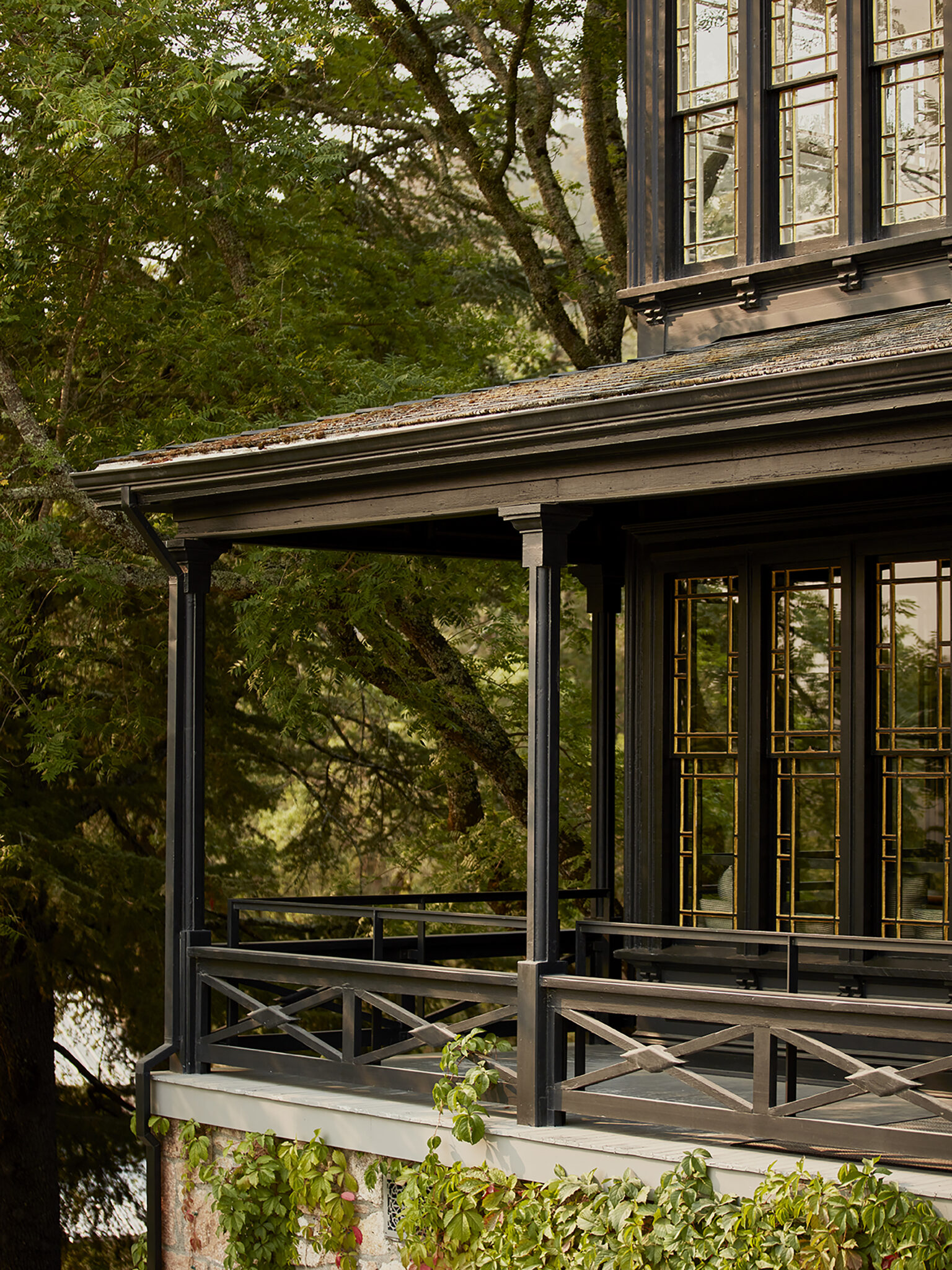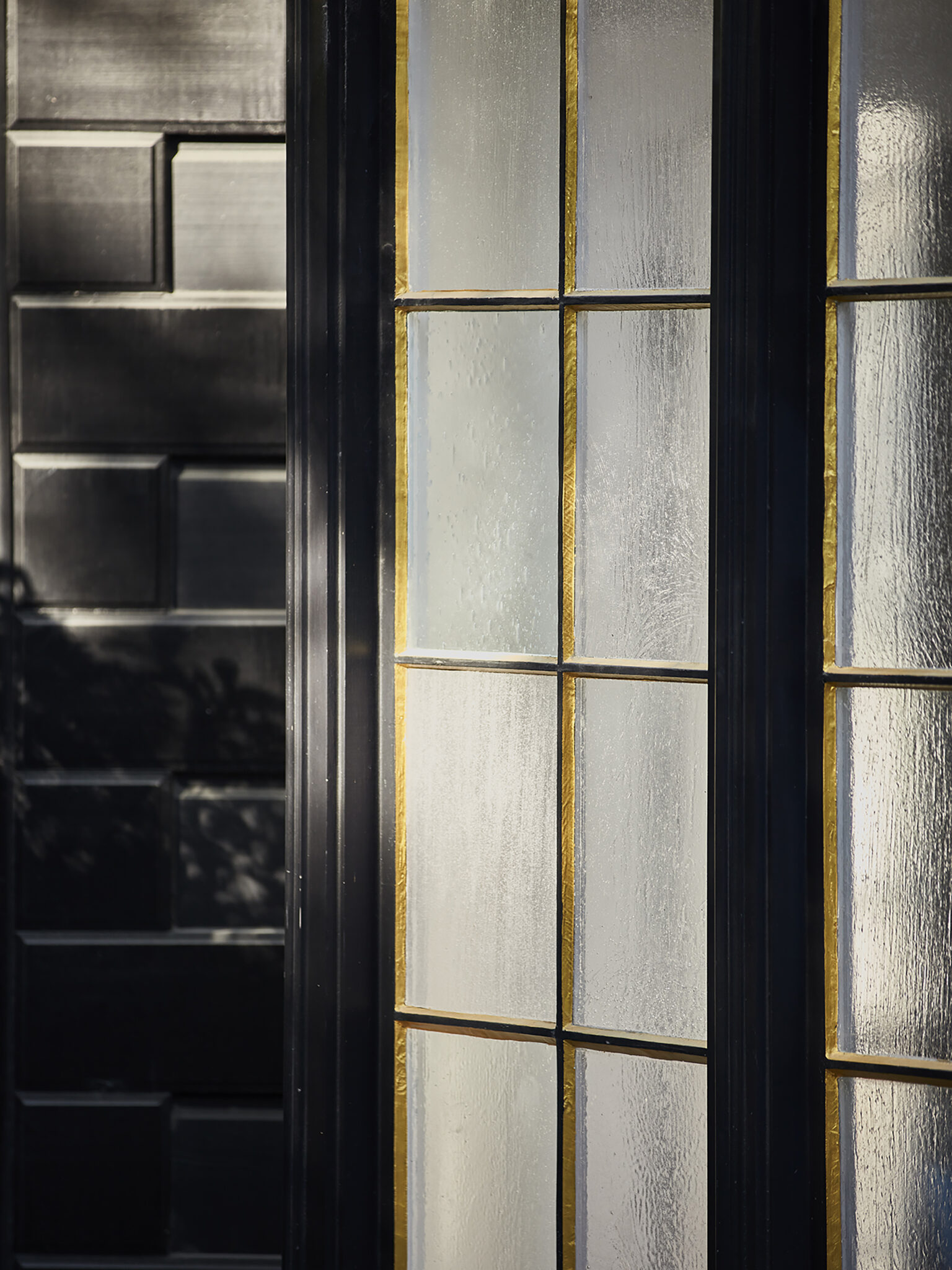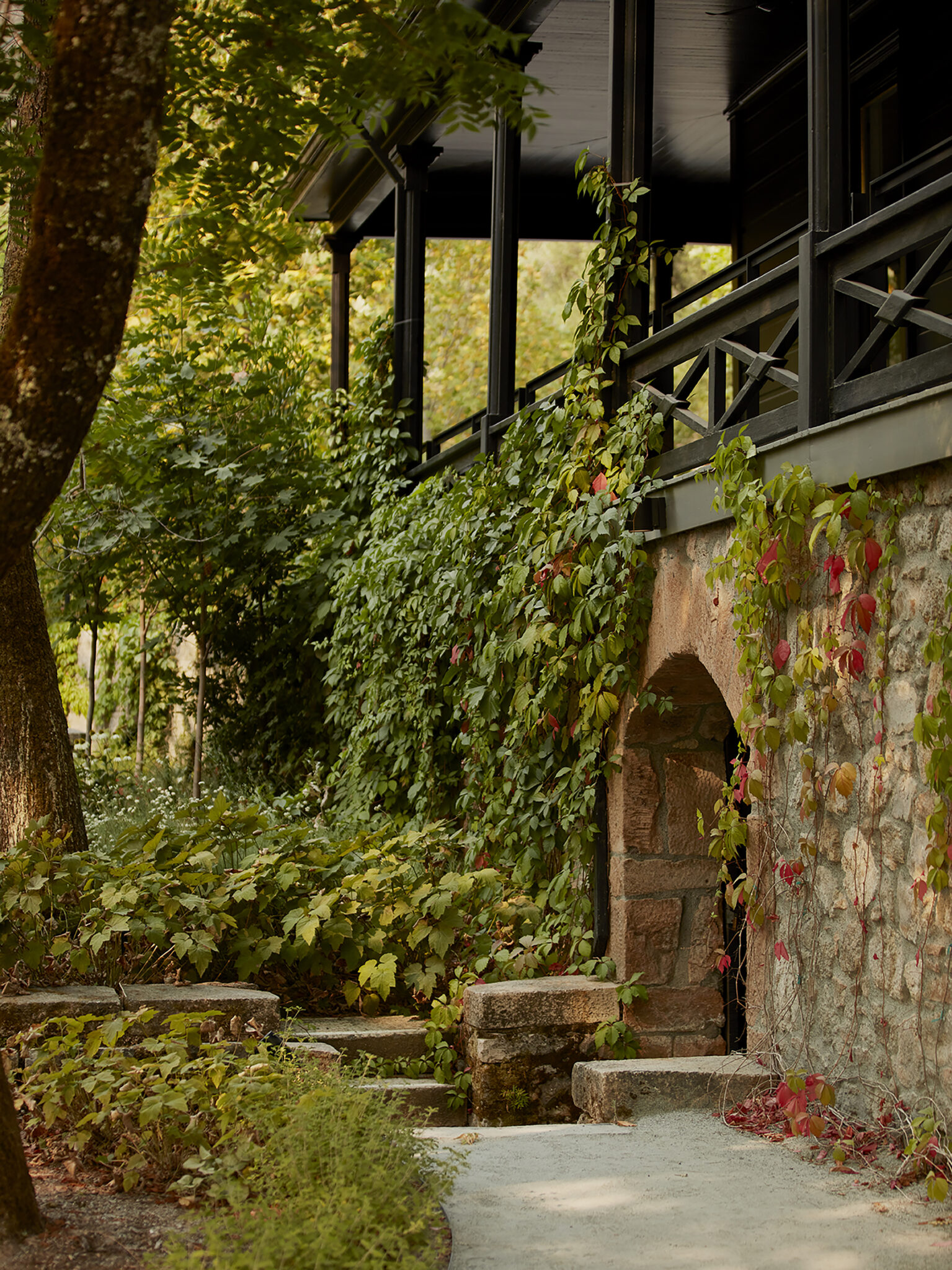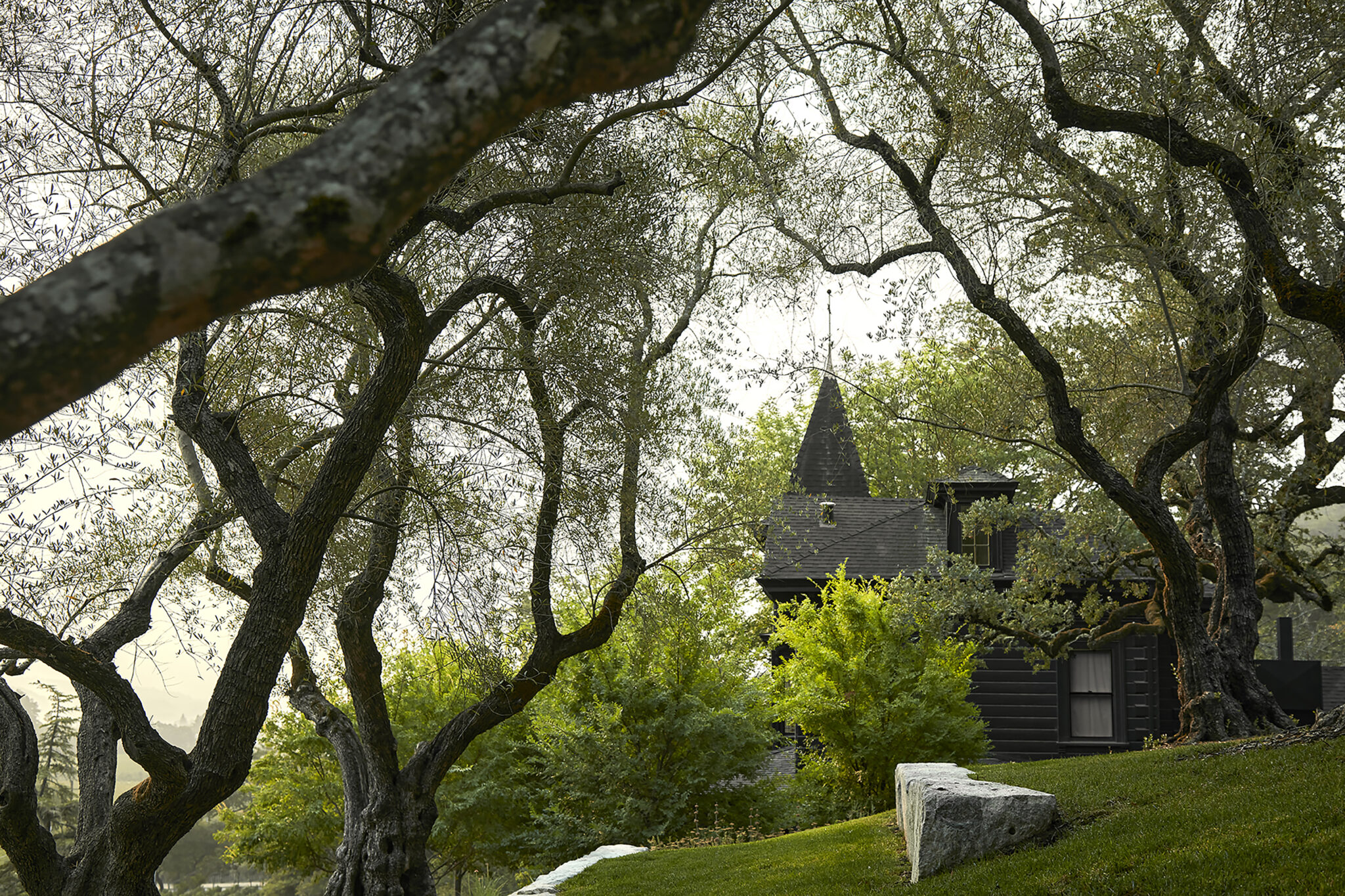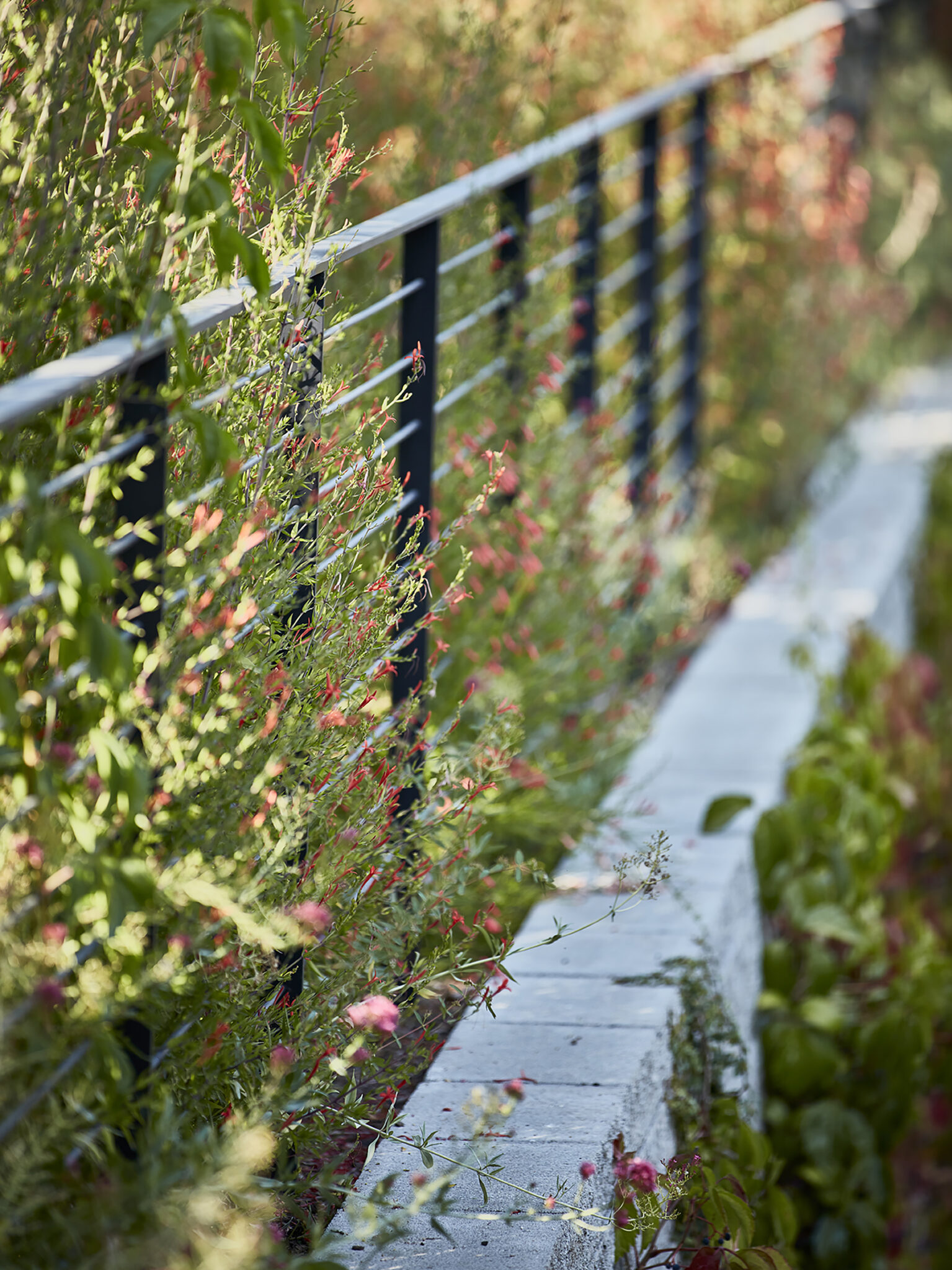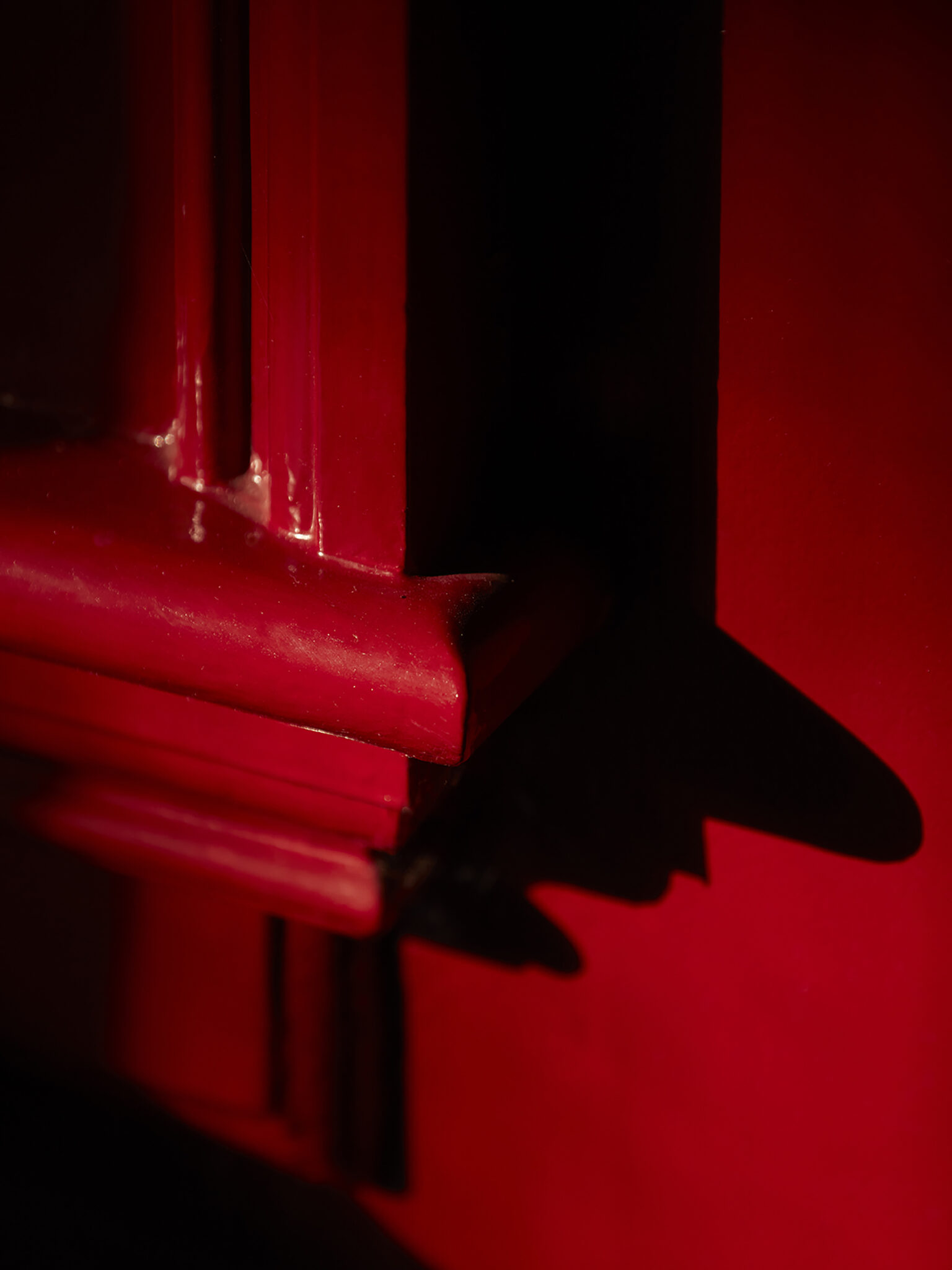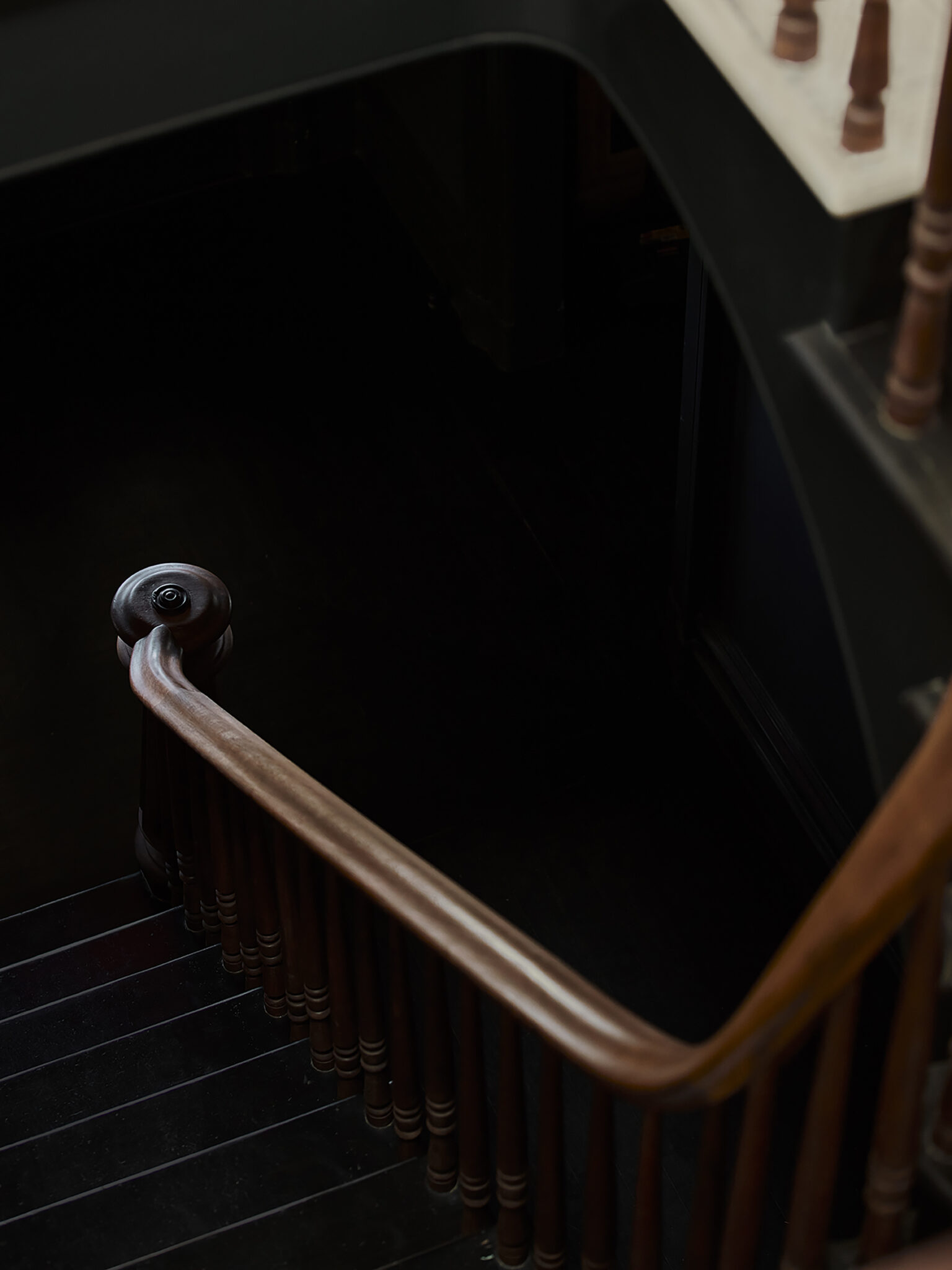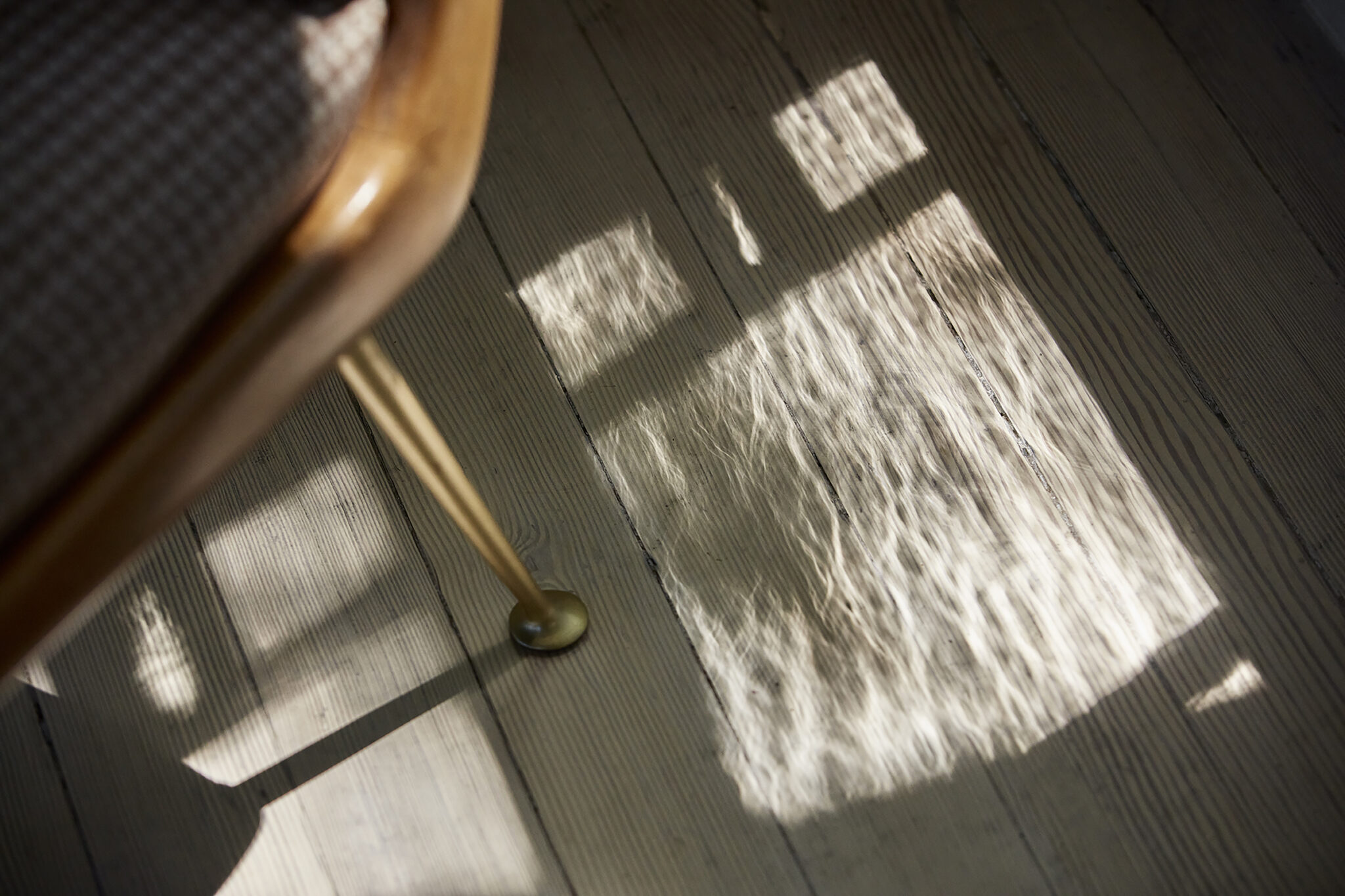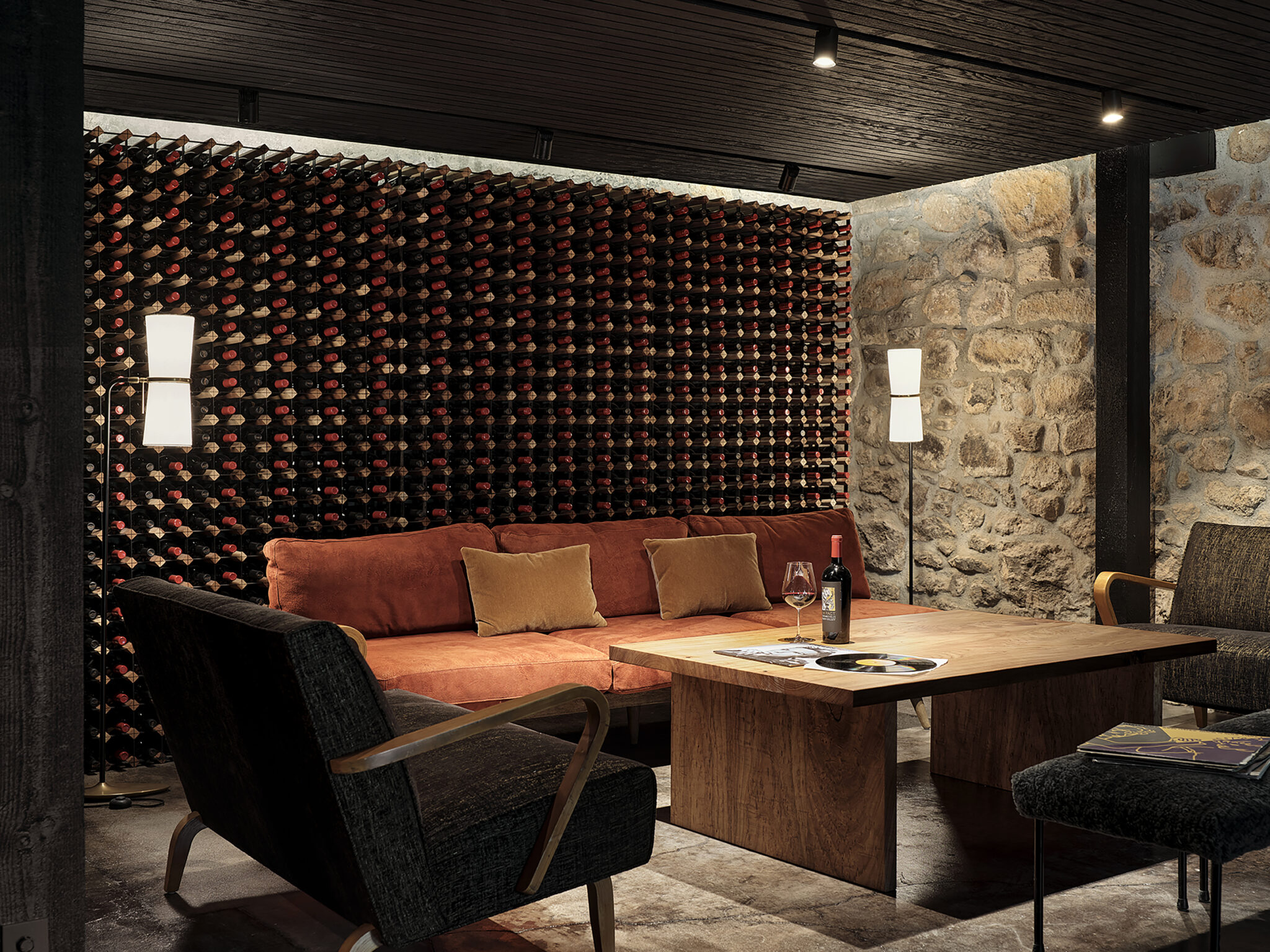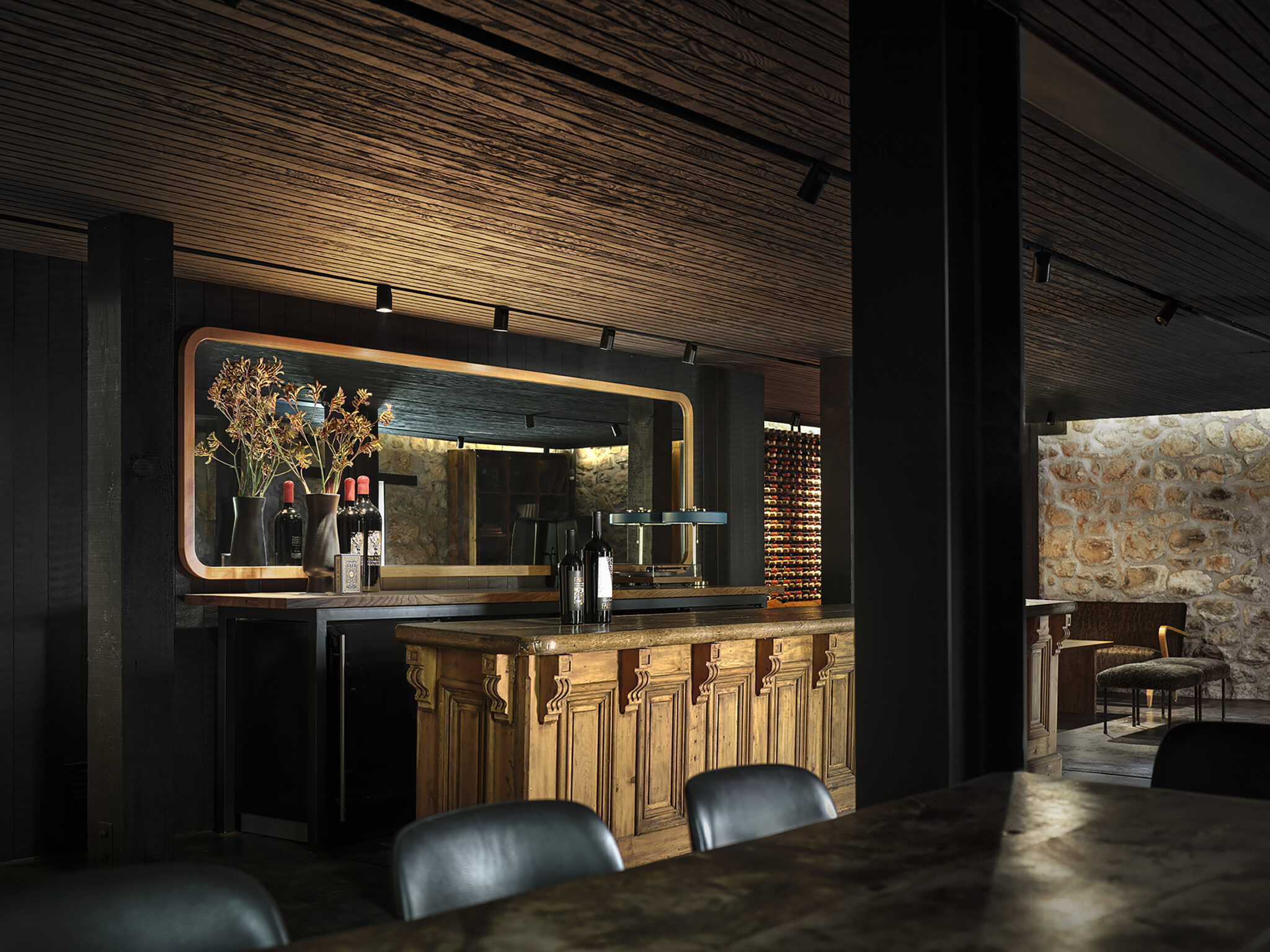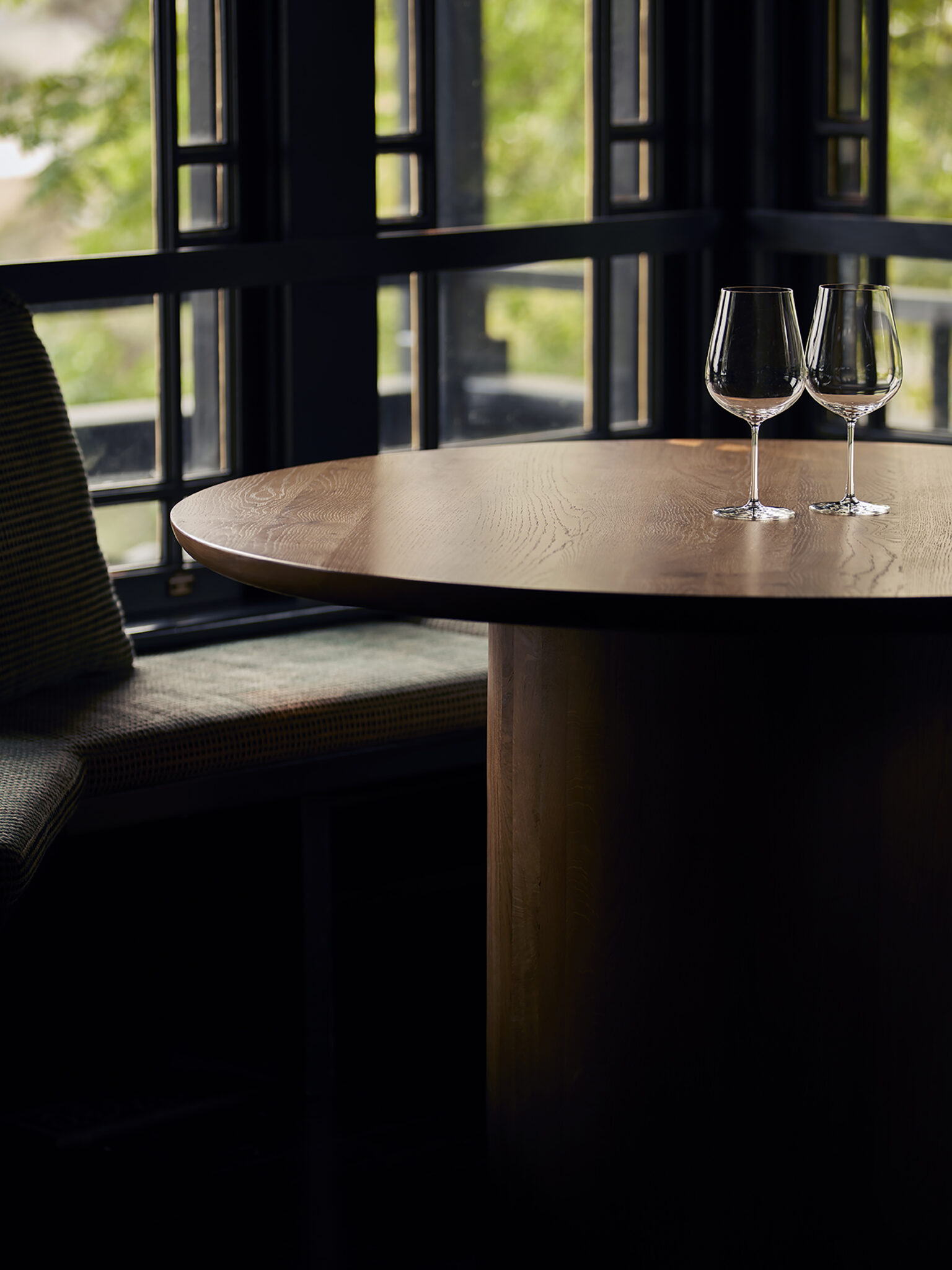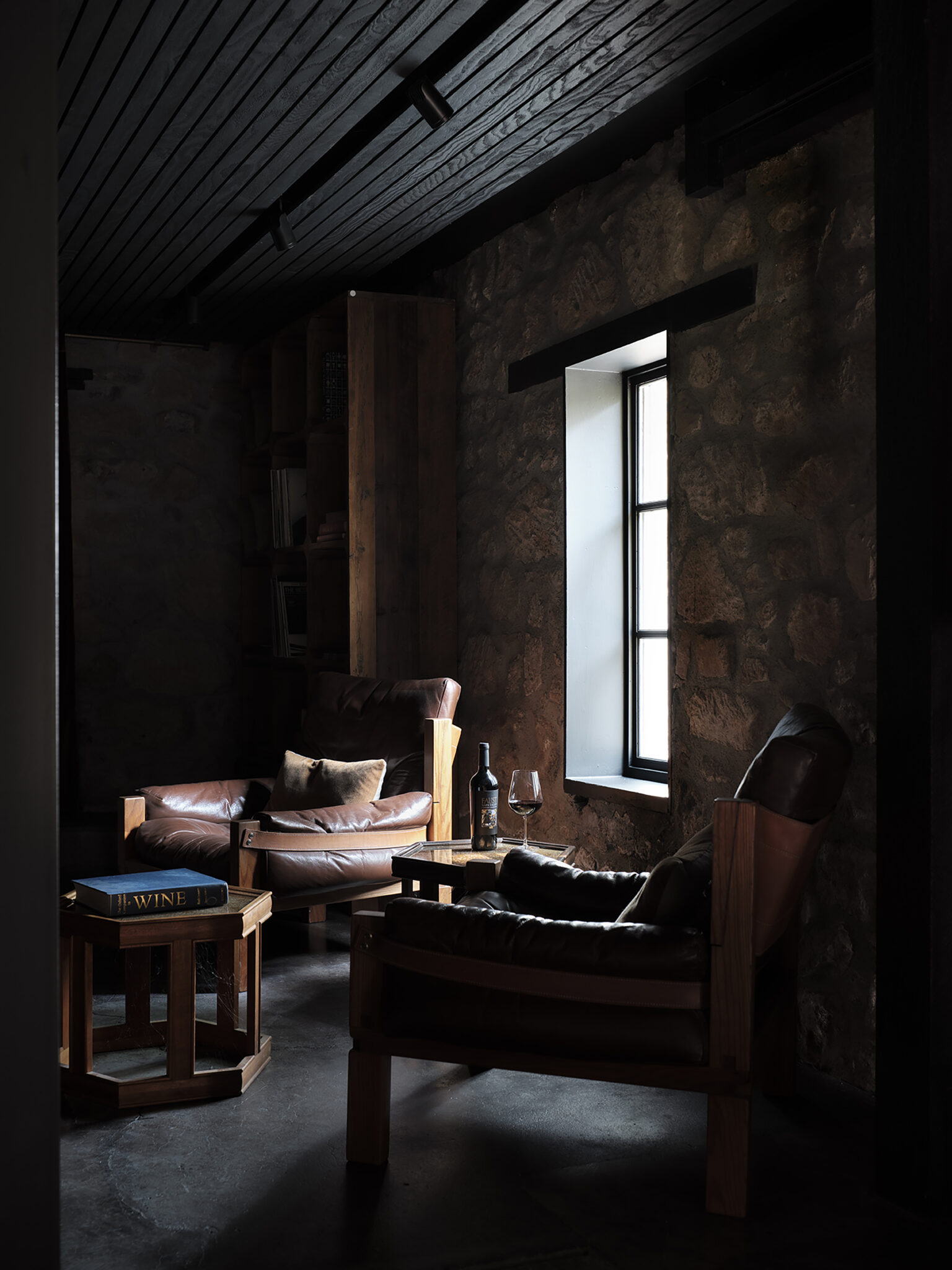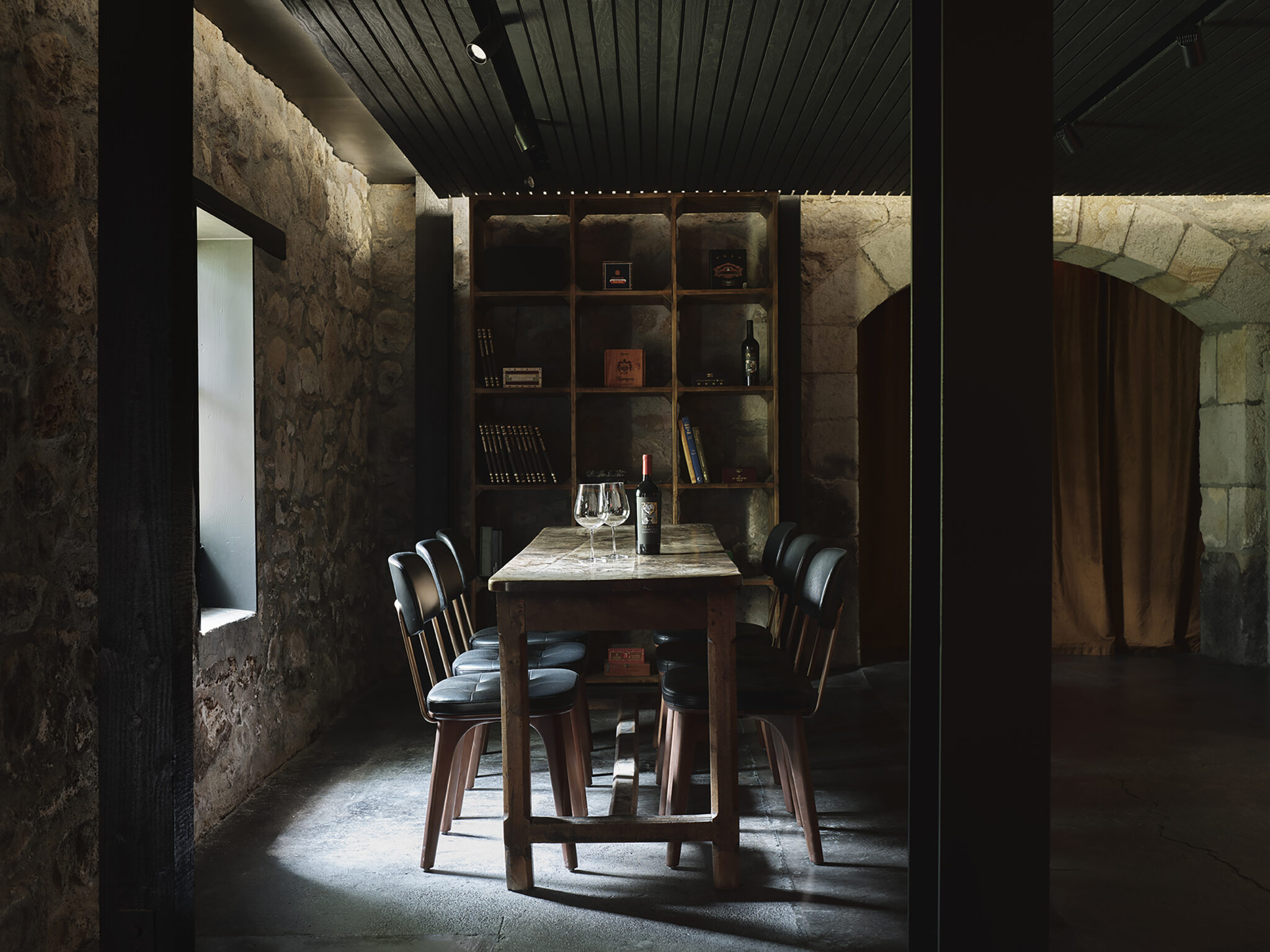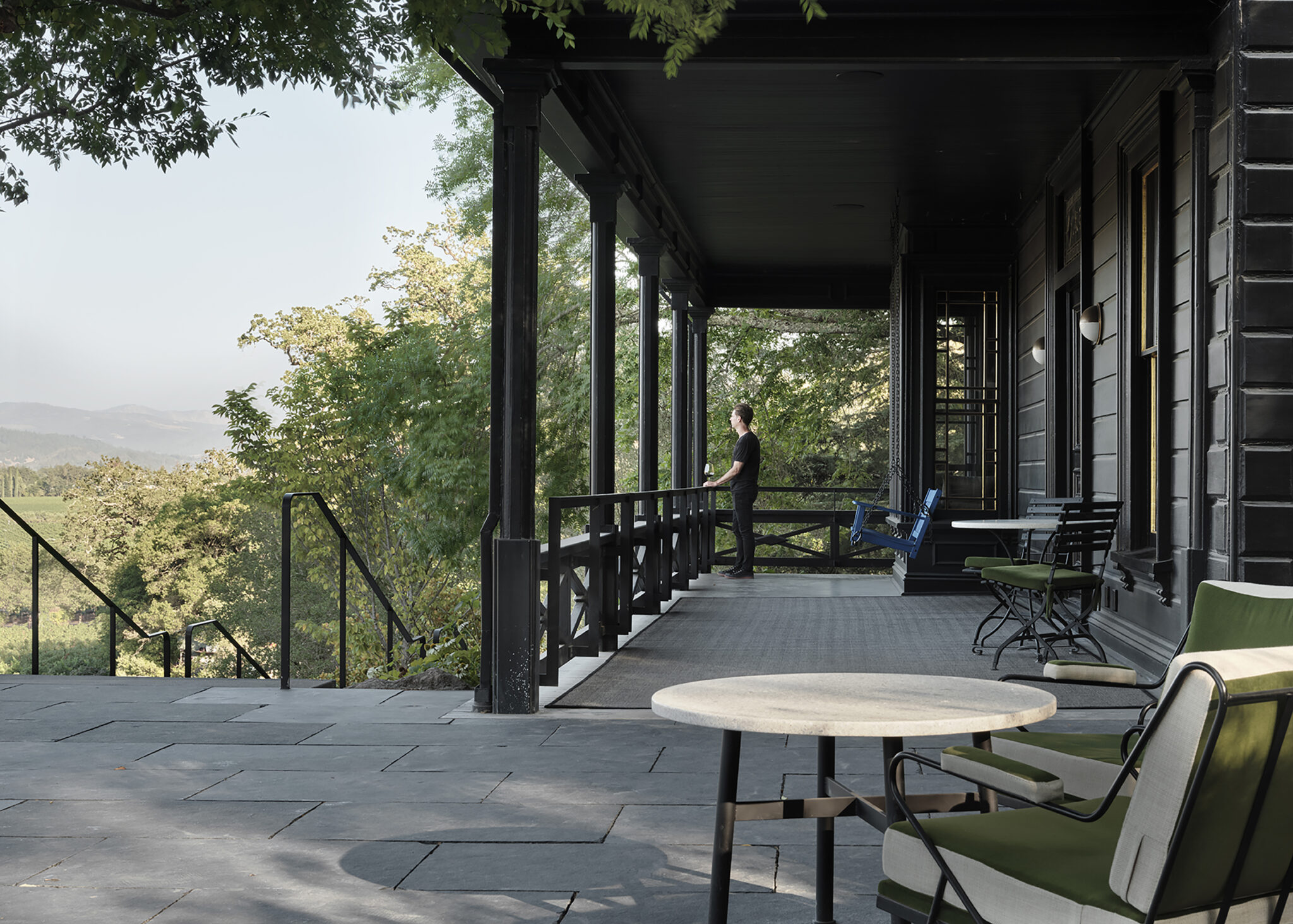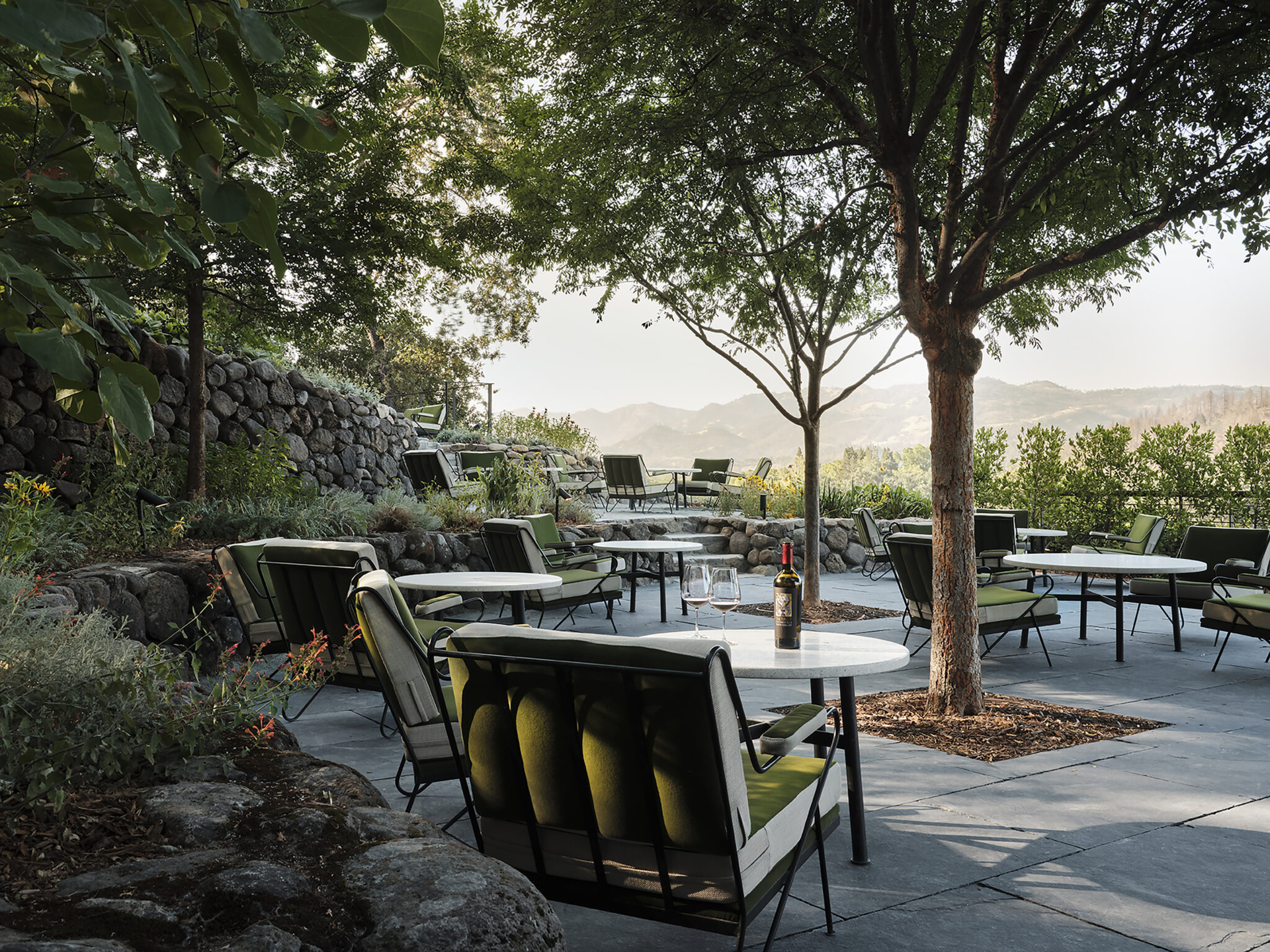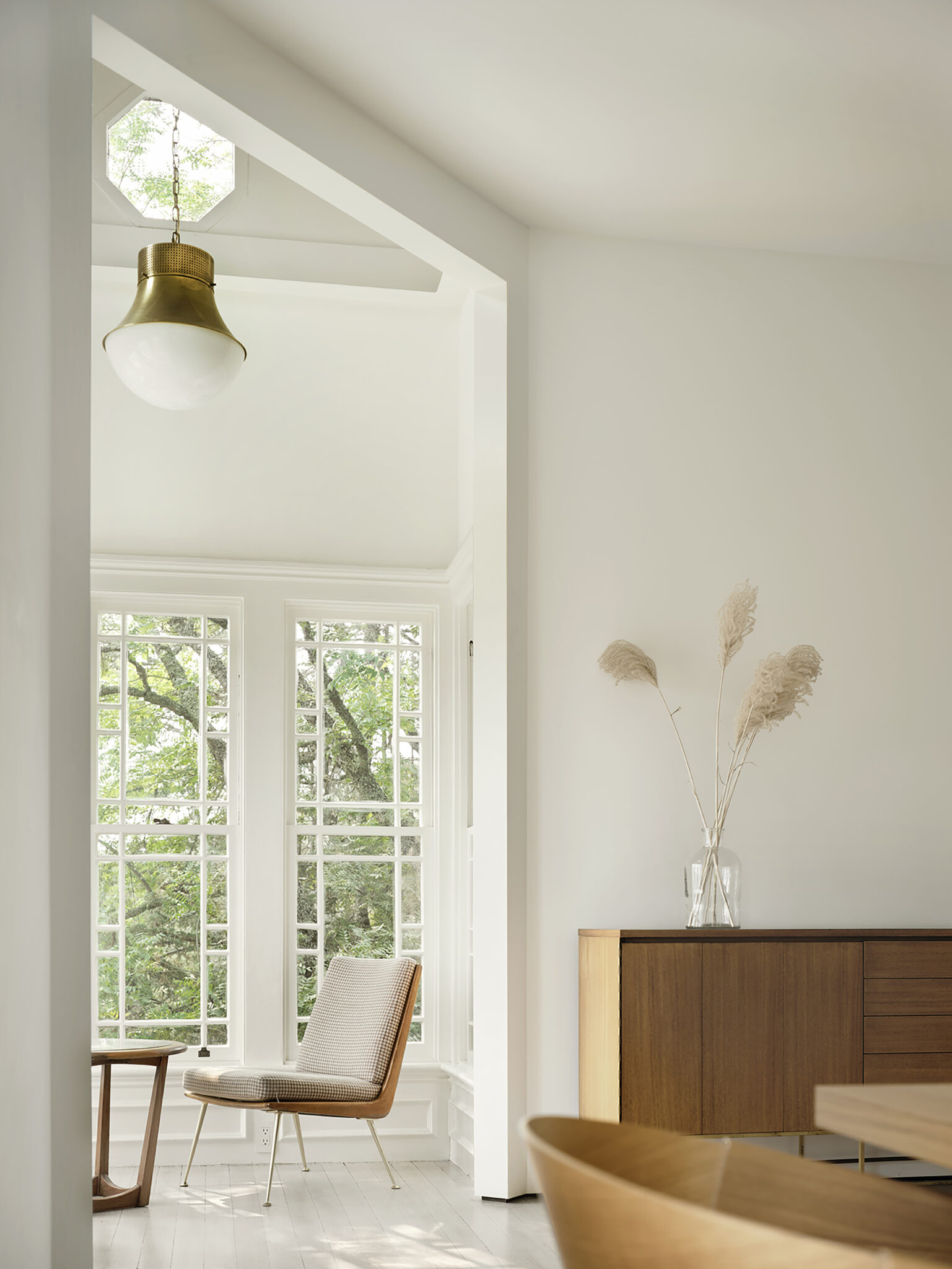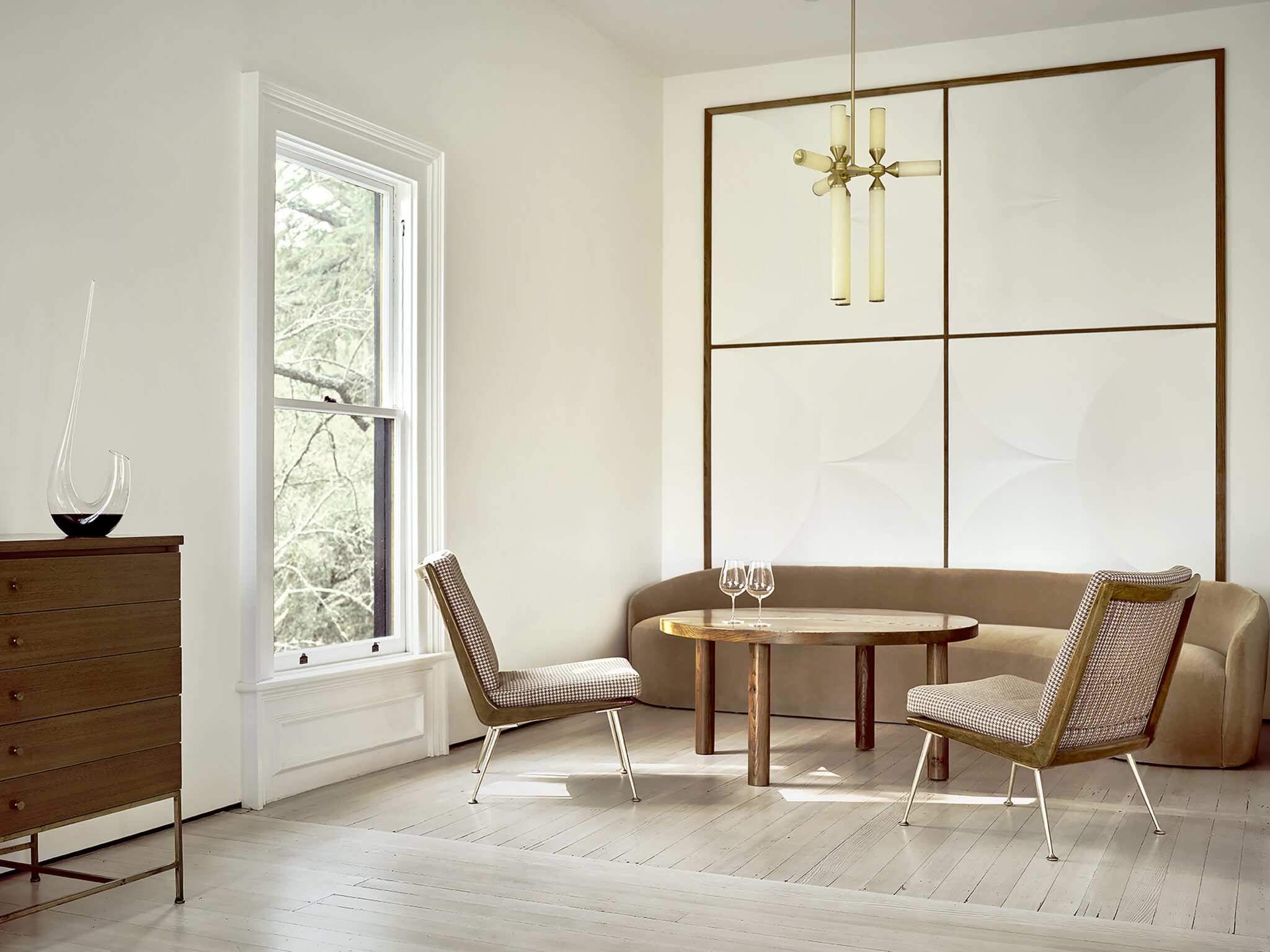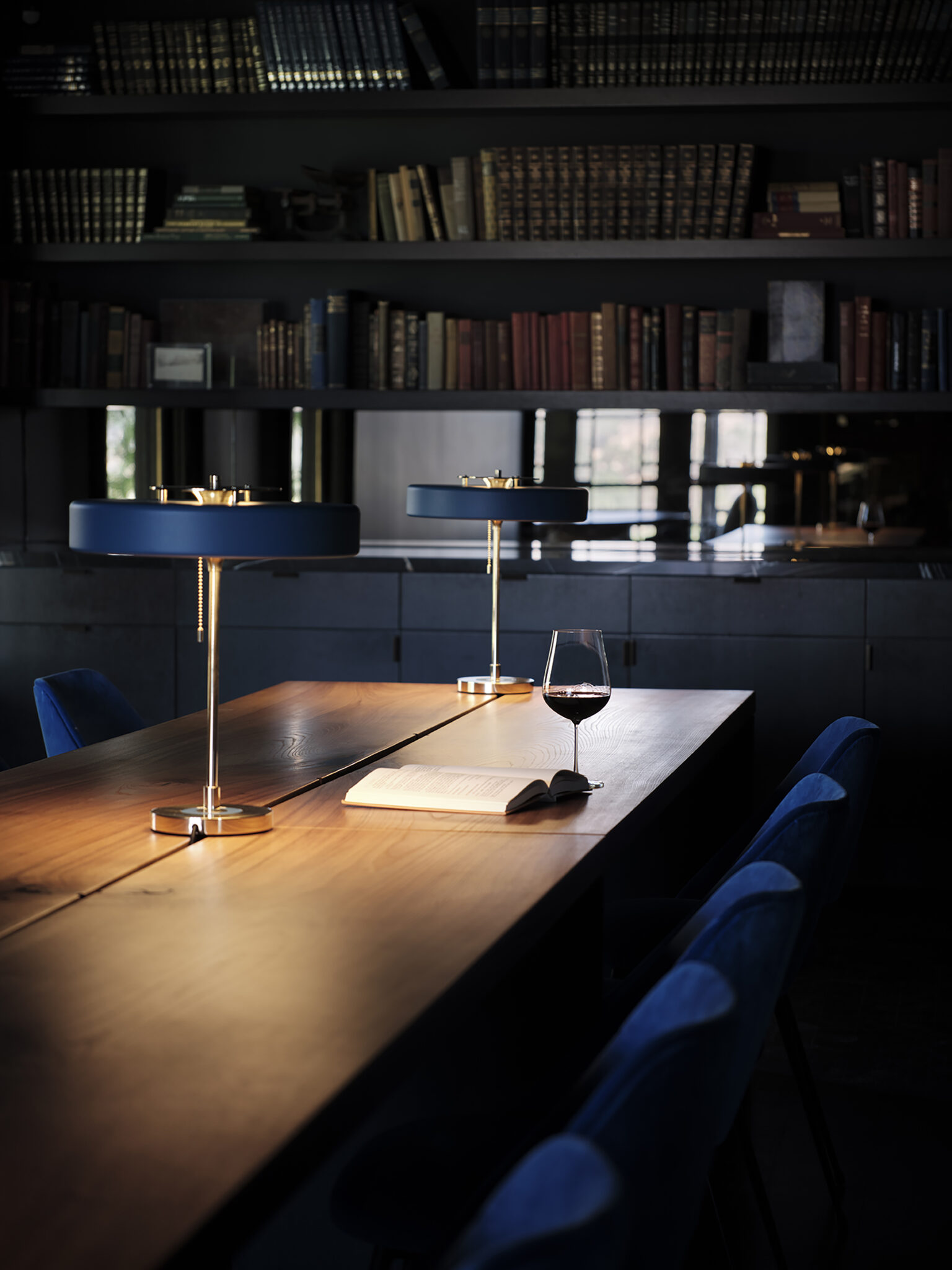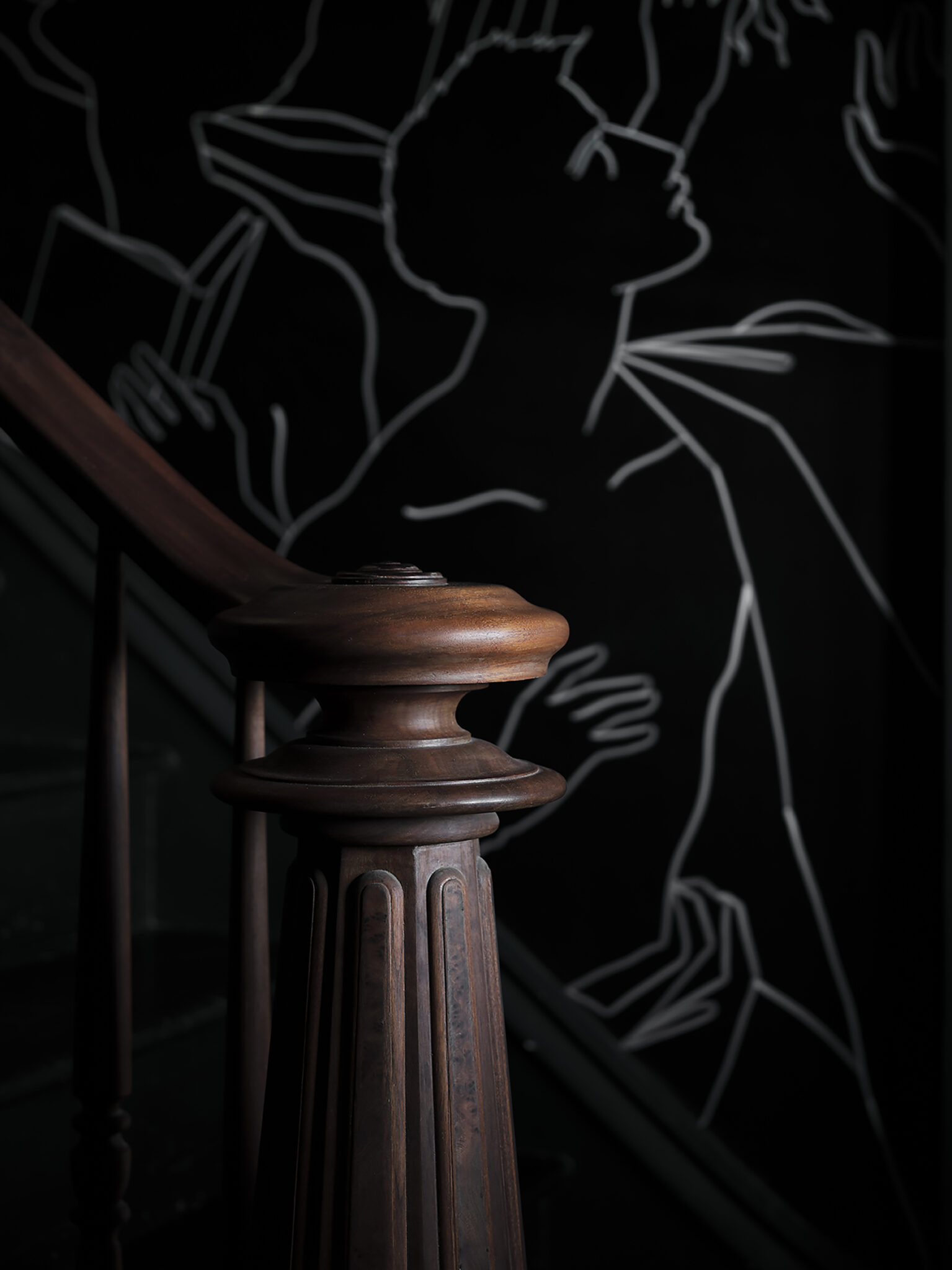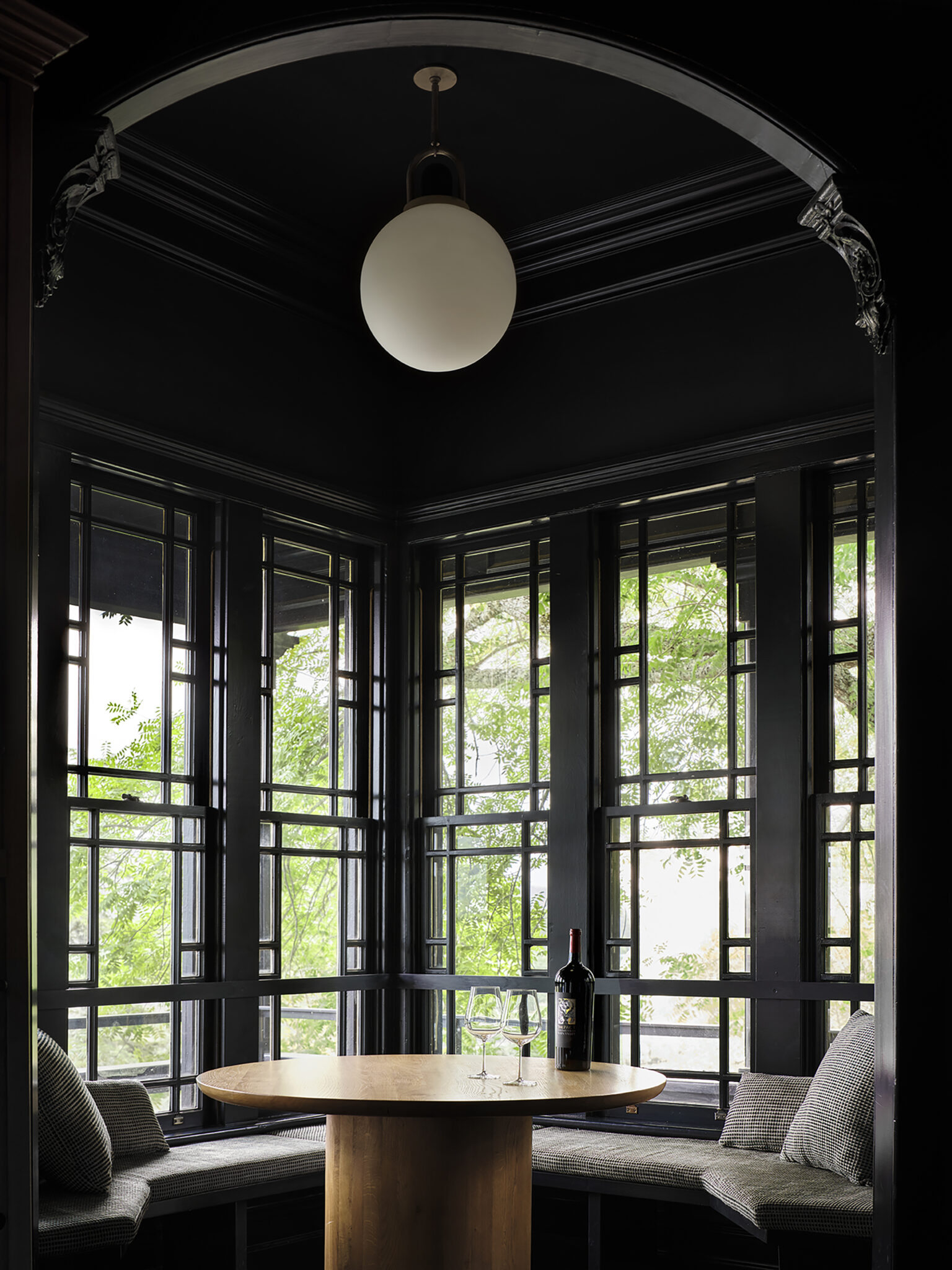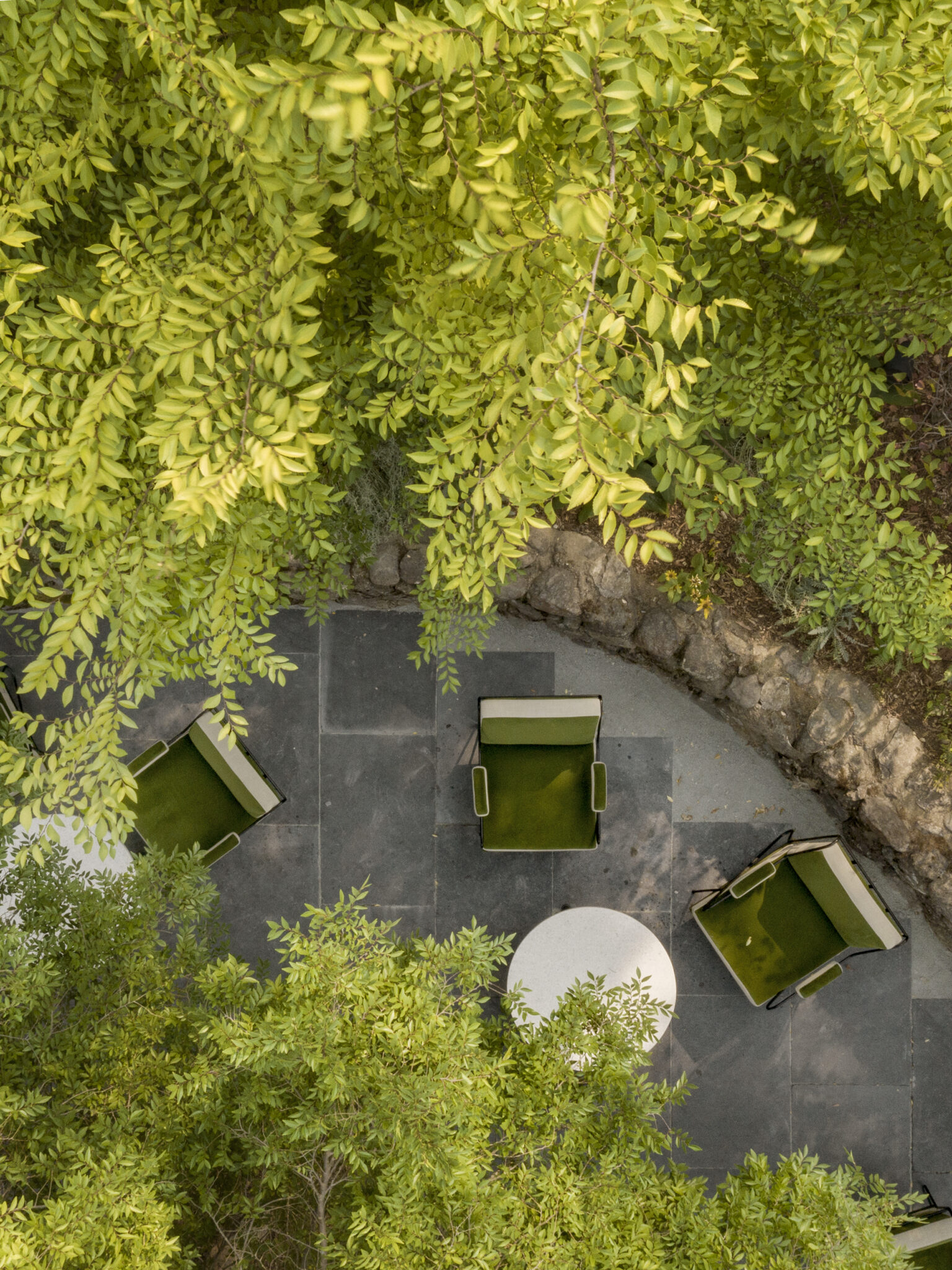 "Their integrity, craft, and care have led to a friendship that now spans nearly two decades."
Augustin Huneeus