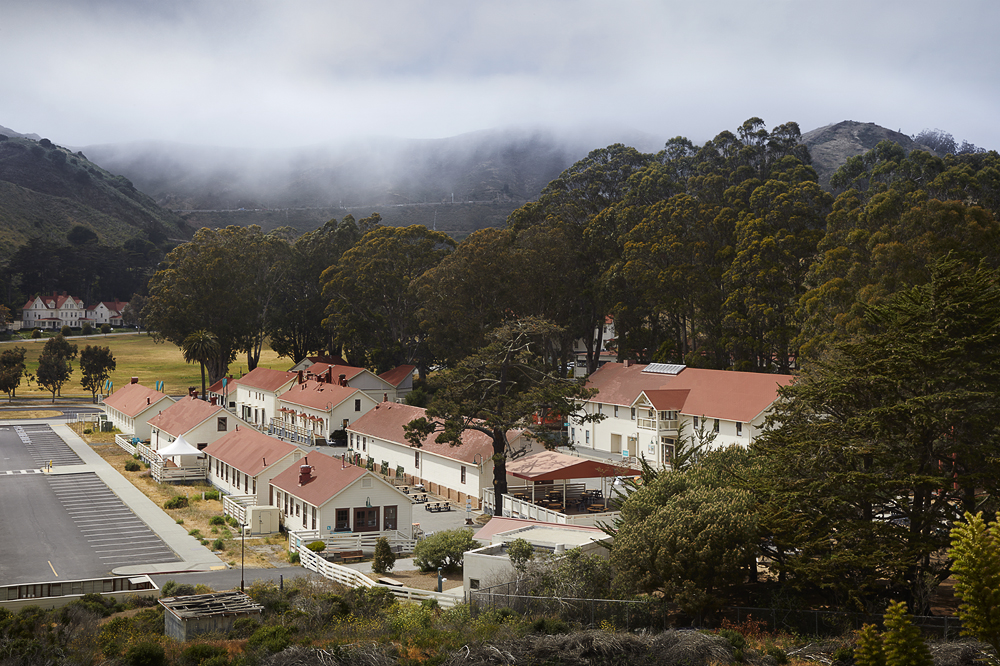 Bay Area Discovery Museum
Welcoming a new generation to a legendary children's museum at the foot of the Golden Gate fit the innovative to the original. Protected by the National Park Service as part of landmark Fort Baker, every upgrade was calculated to preserve as much as improve.
We began converting a bakery and storage building into a workshop and experiential studio by replacing aged foundations and the soil beneath. To secure both economy and historical integrity, we carefully rebuilt vintage doors and windows and trued sloped structural lines. Down the hill, we repaired a WWII antisubmarine net that Michael Cello learned about in college. Olson Kundig shaped new exhibits with the Museum's early learning experts, from hands-on craft and STEM labs to a systems-thinking room that reveals the inner workings of household machines. Cabinets became interactive curiosities, and so did we, opening portholes on our progress for kids to consider construction alongside art and engineering. Watching them play on the fishing boat we set by the shore brought particular pride, which deepens as thousands more clamber around familiar things made fascinating.
Sausalito, California
Olson Kundig Architects
Surface Design, Landscape Architects
AECOM, Civil and Sustainability Engineer
Rutherford + Chekene, Structural Engineer
Charles M. Salter Associates, Acoustical Engineer
Integral Group, MEP Engineer
Murray Engineering, Geotechnical Engineer
Pacific Studio, Exhibit Design and Fabrication
Whiteside Management, Construction Manager
Matthew Millman, Photography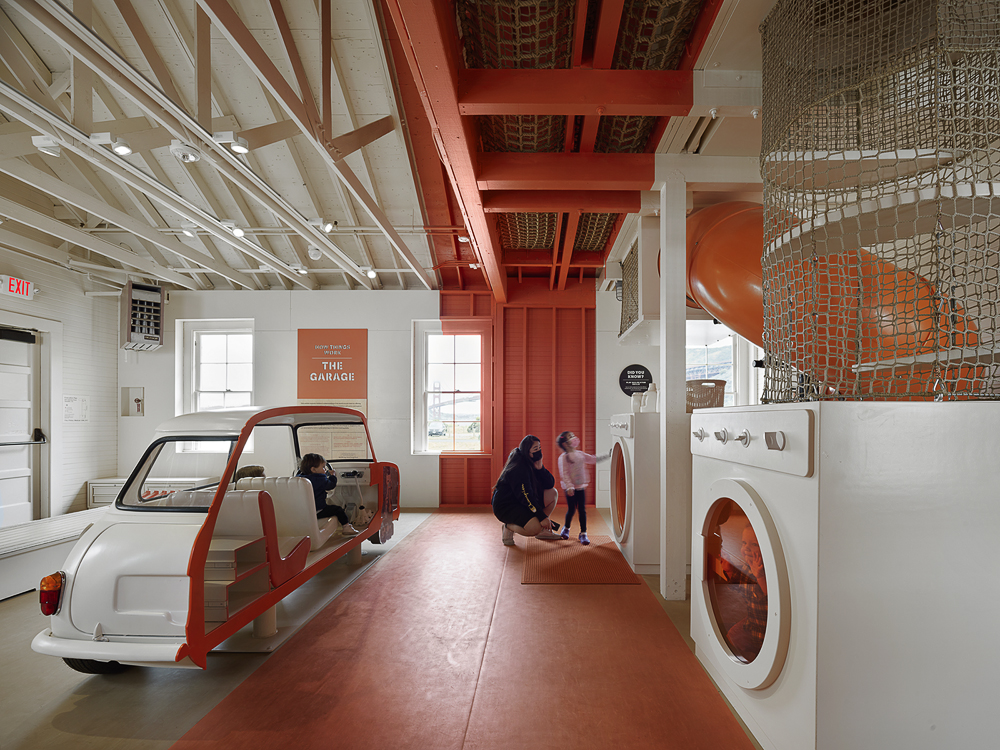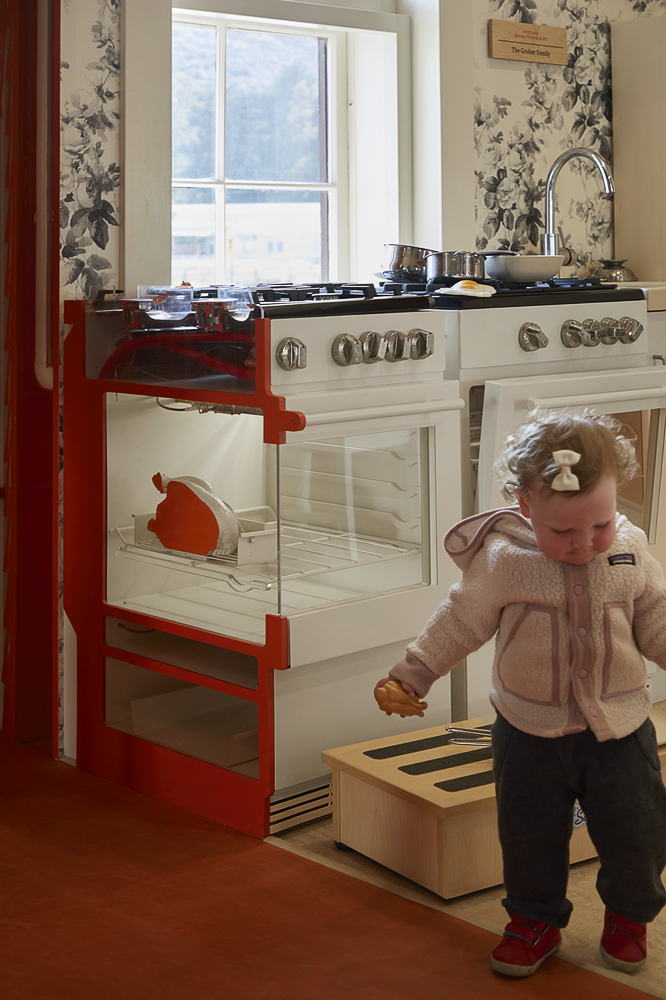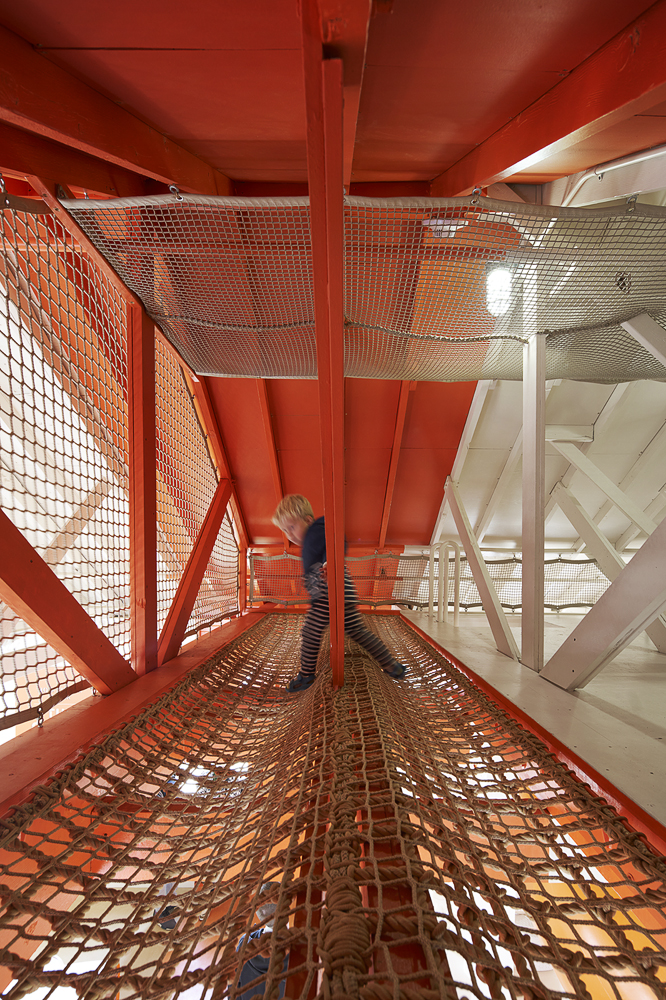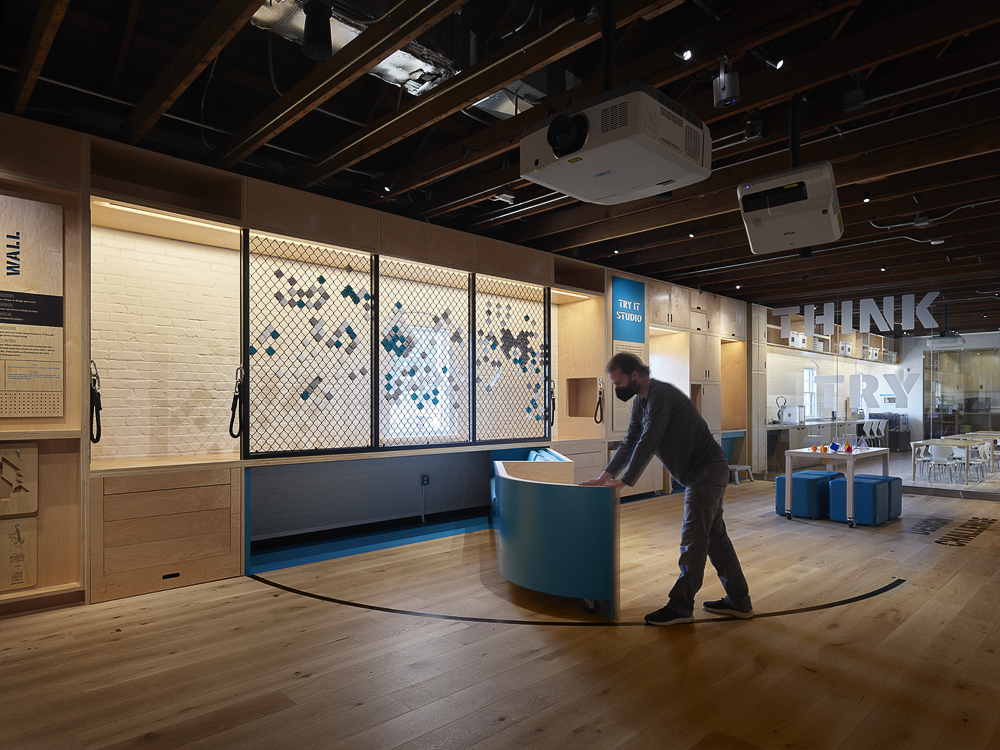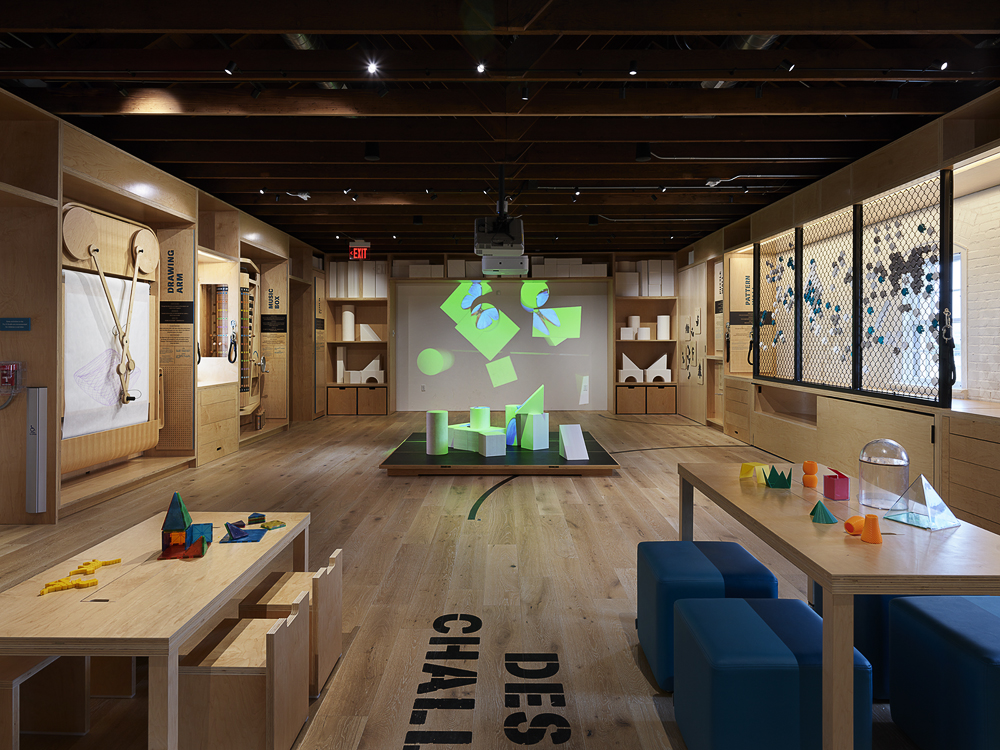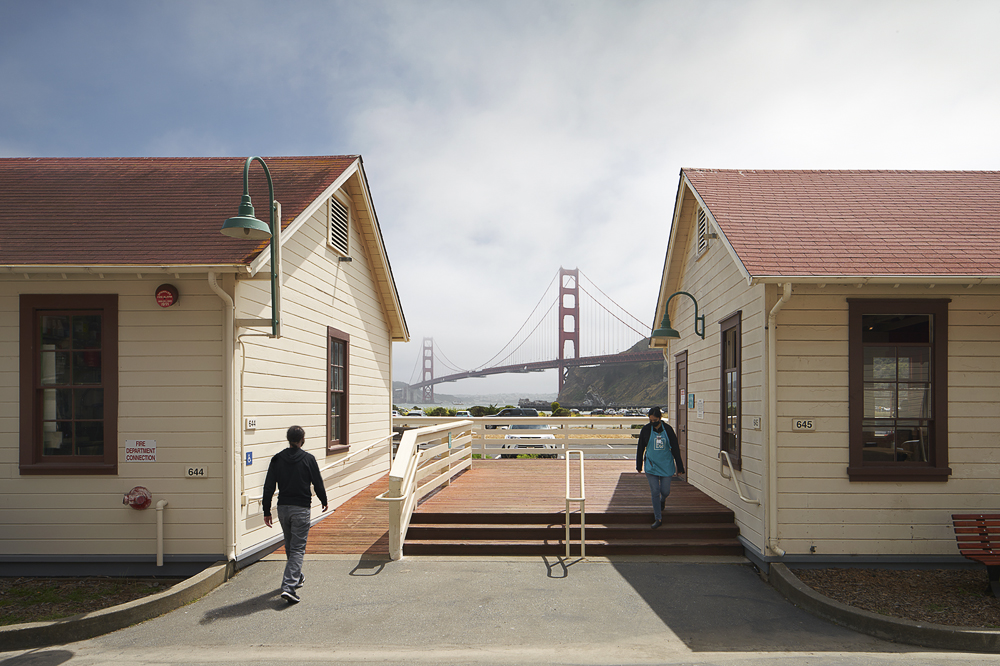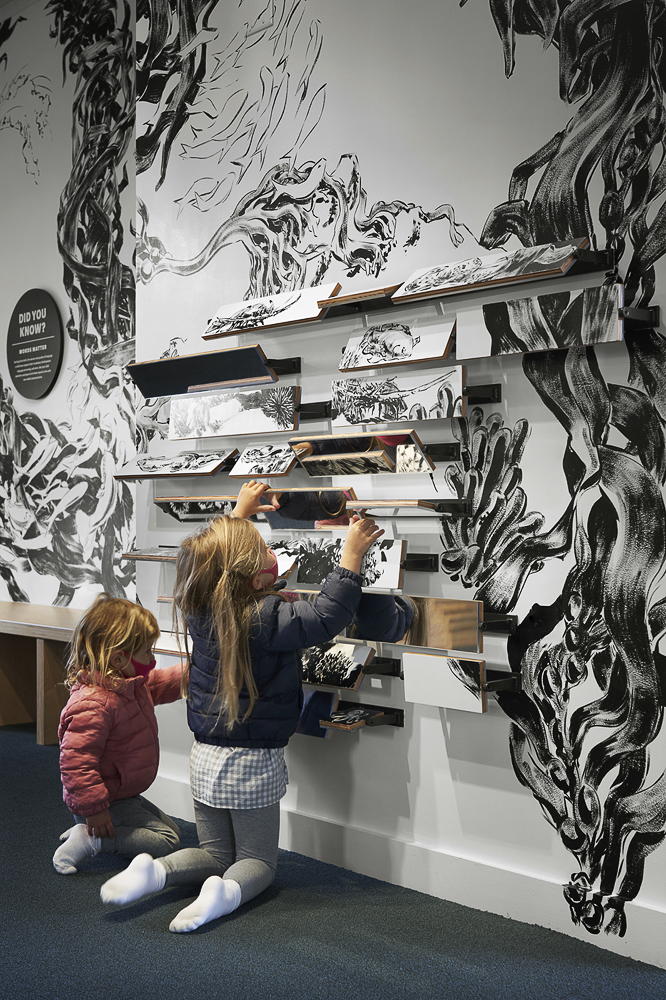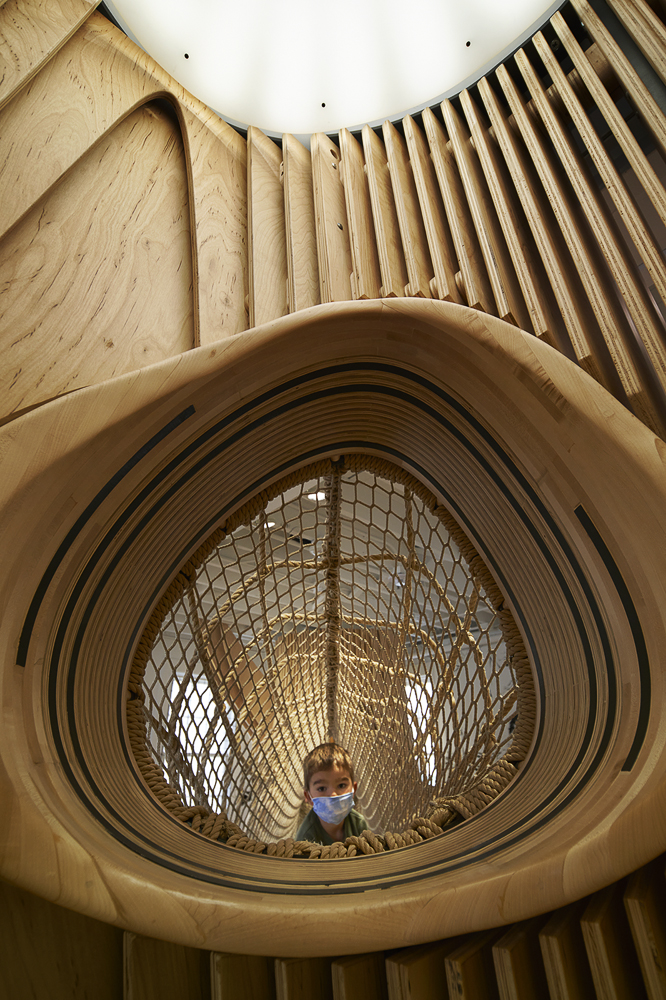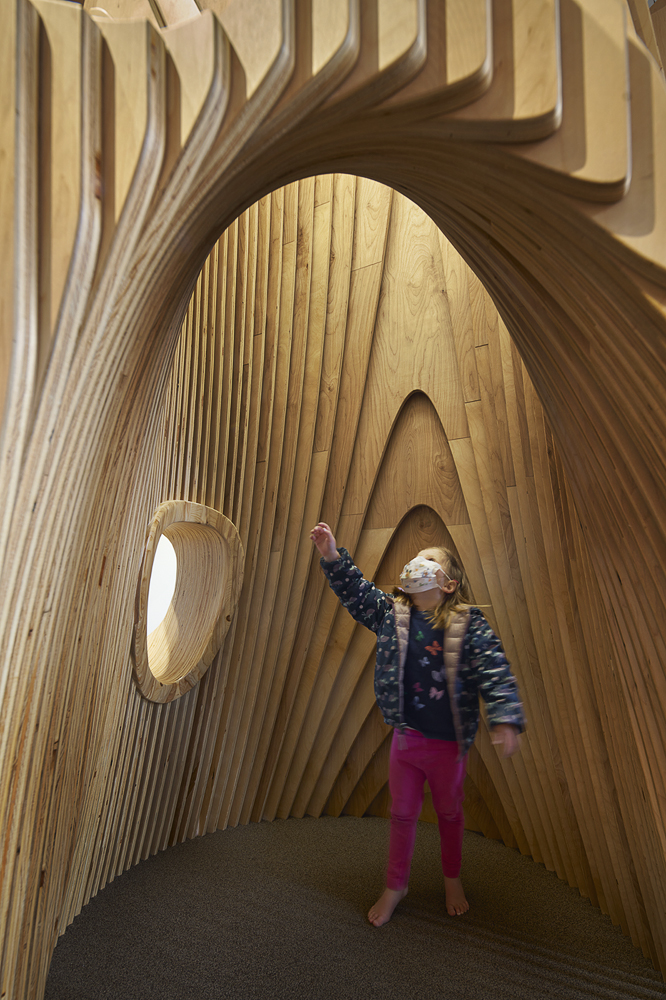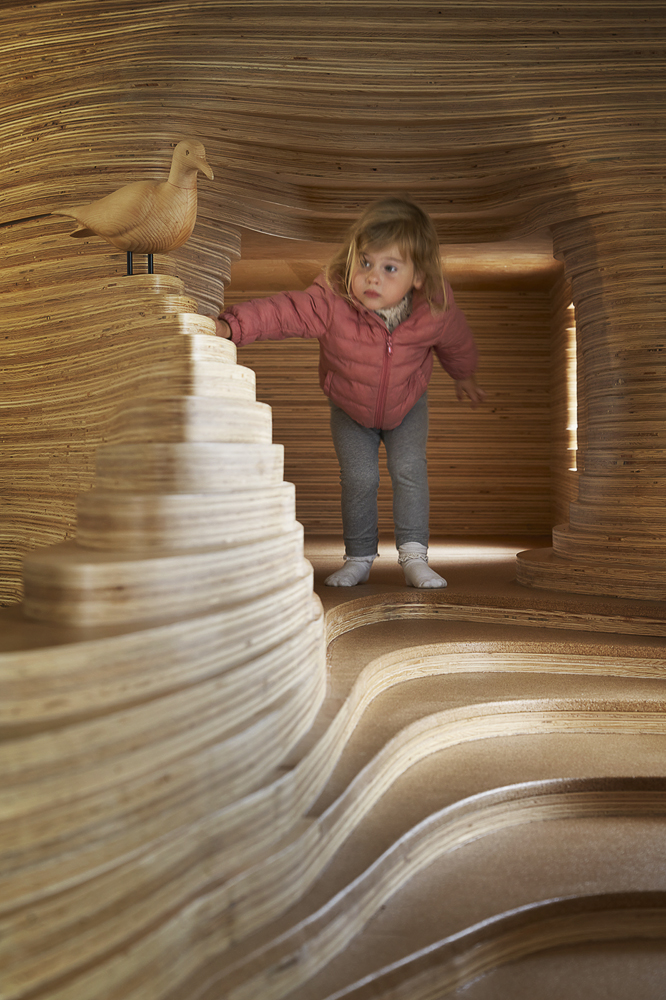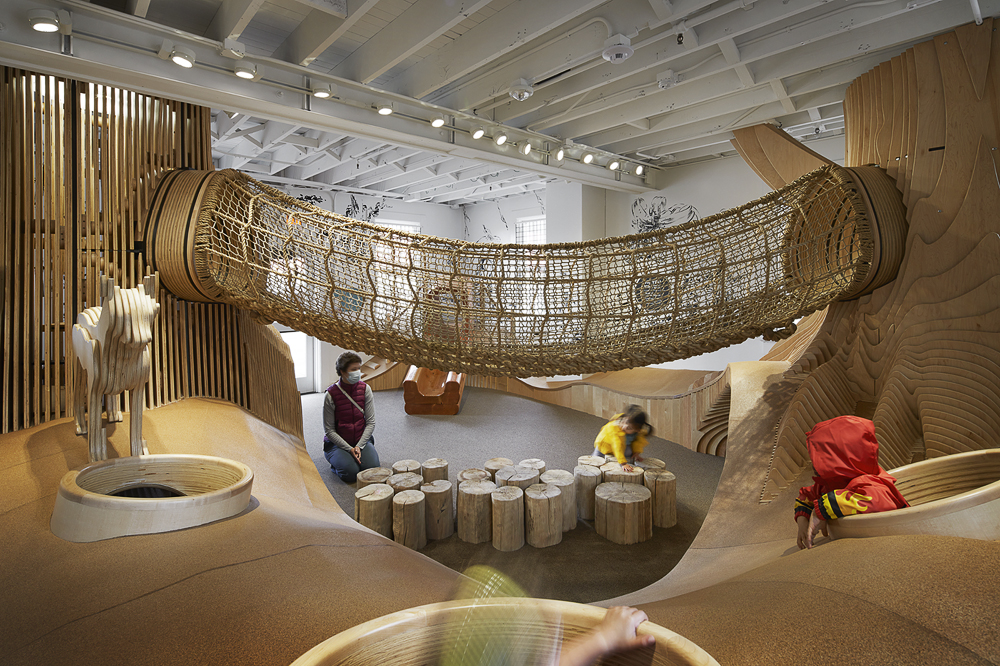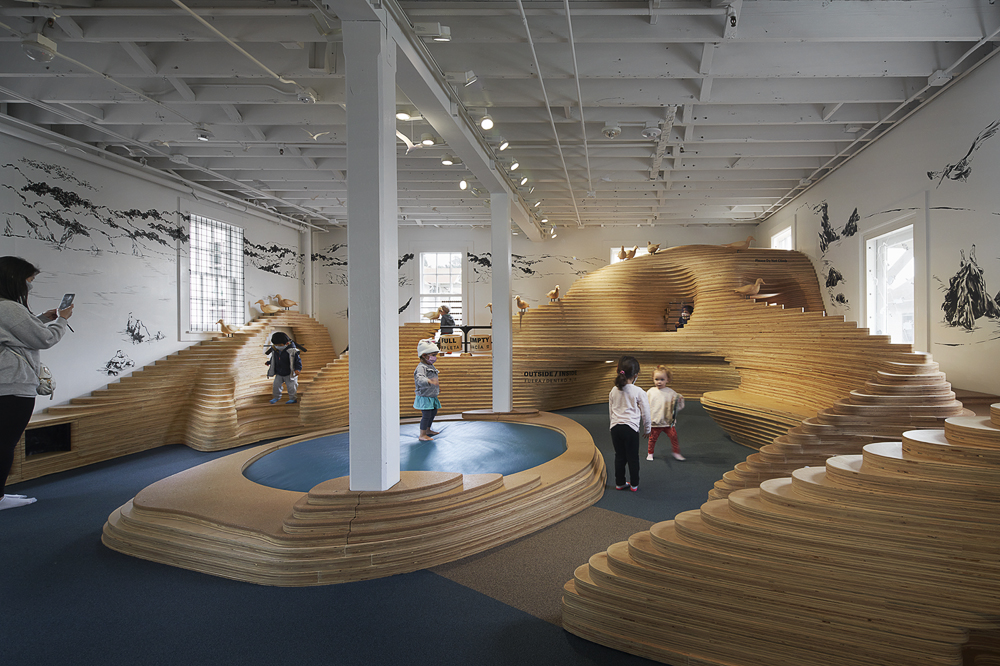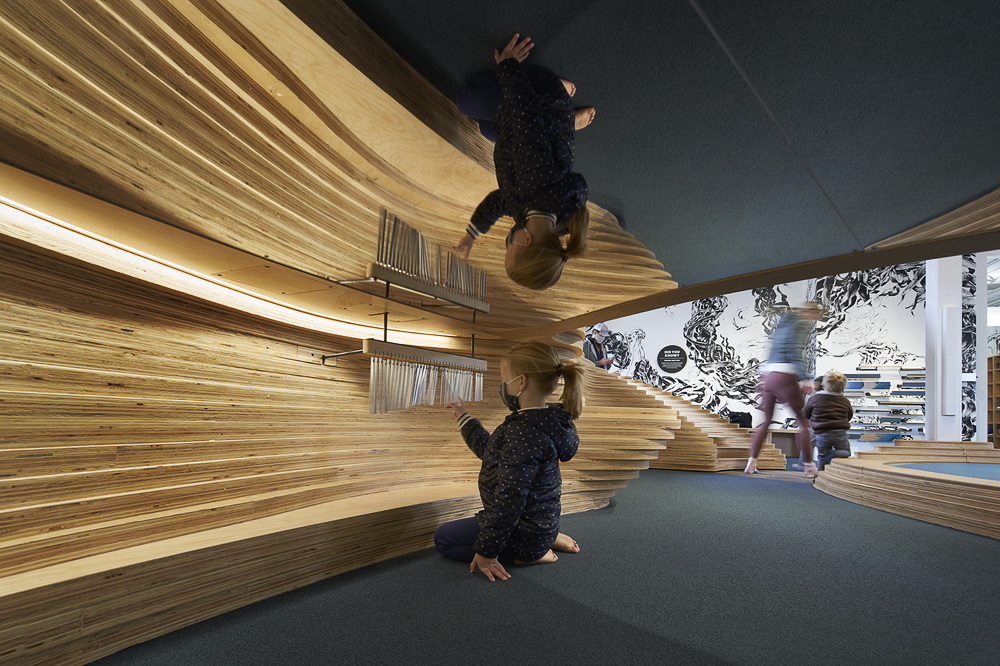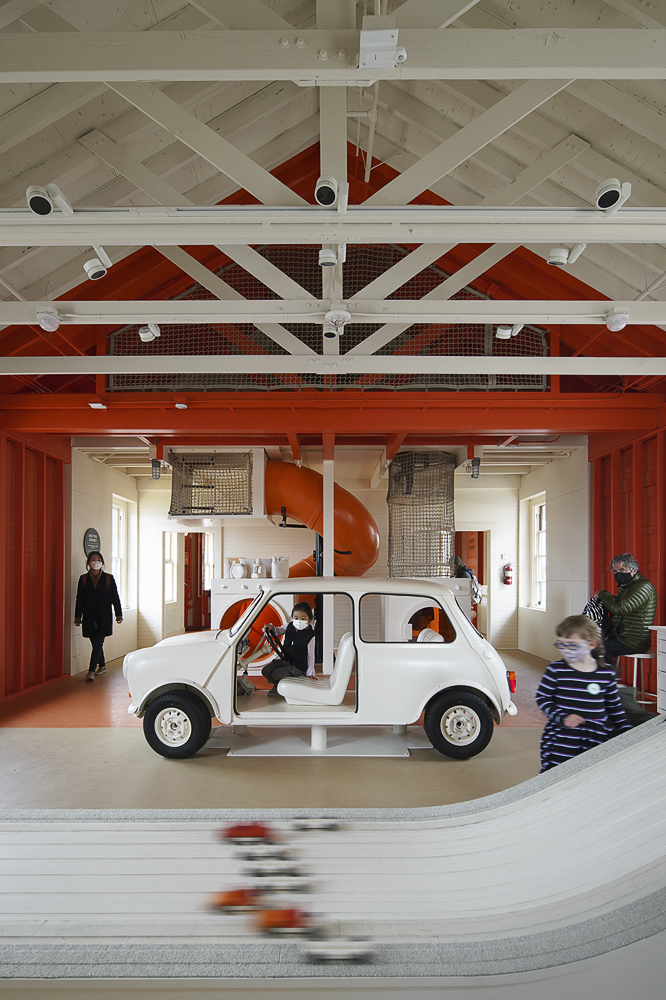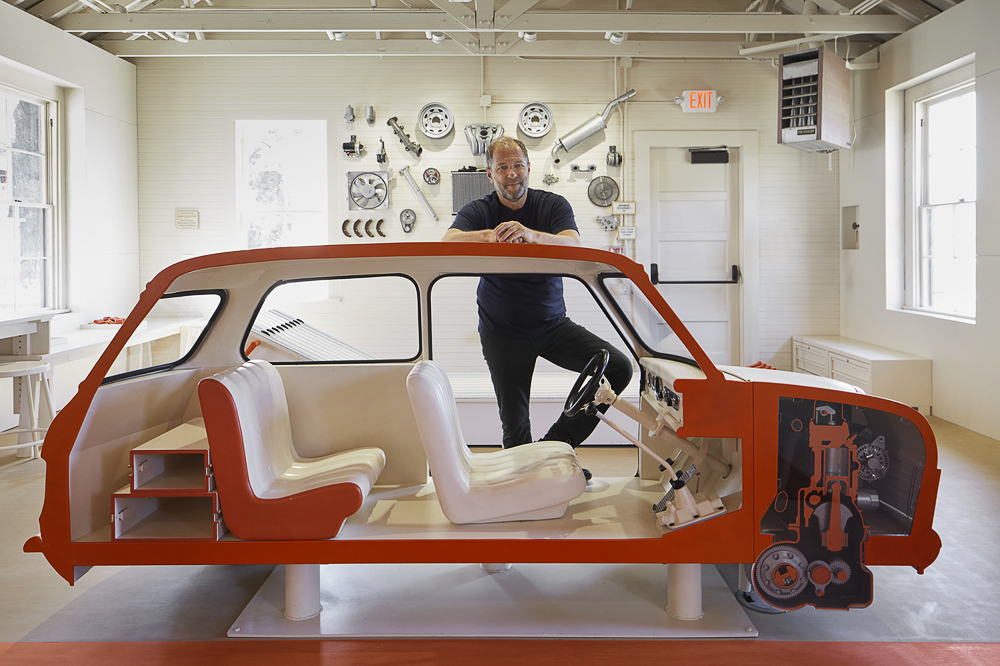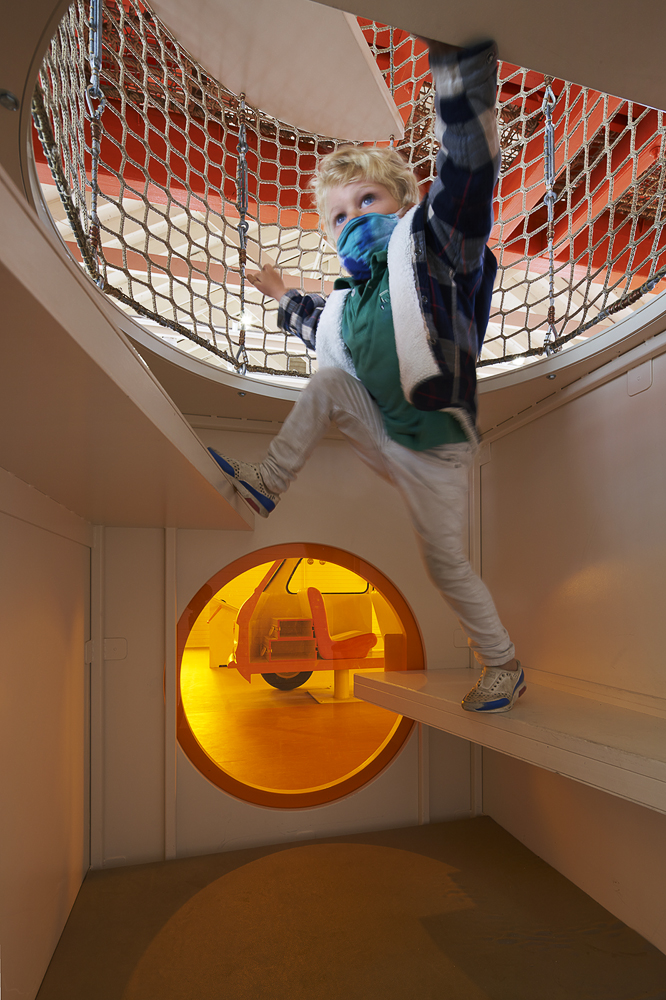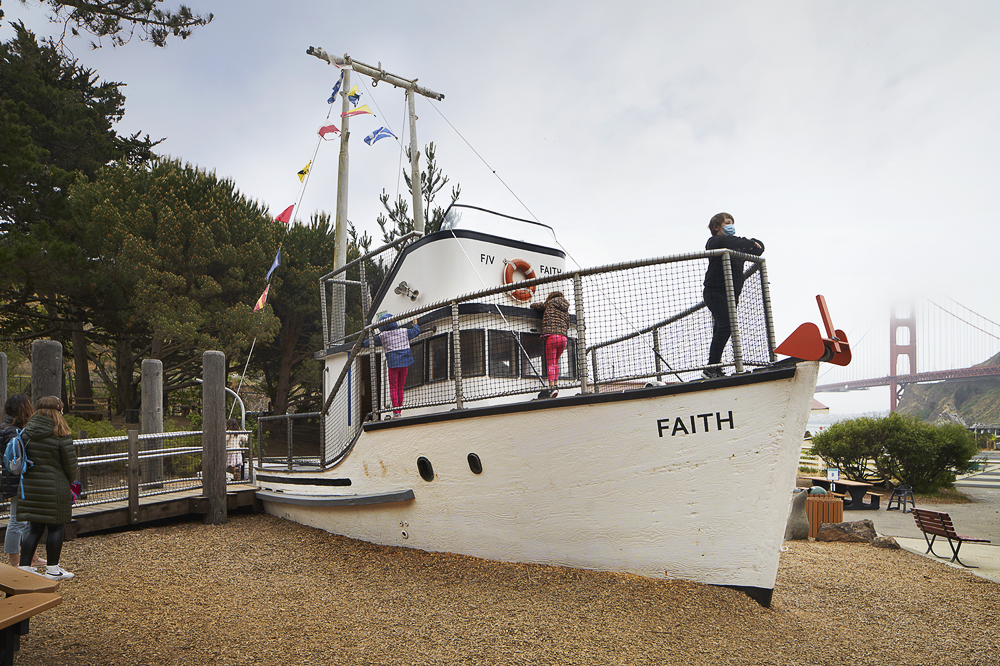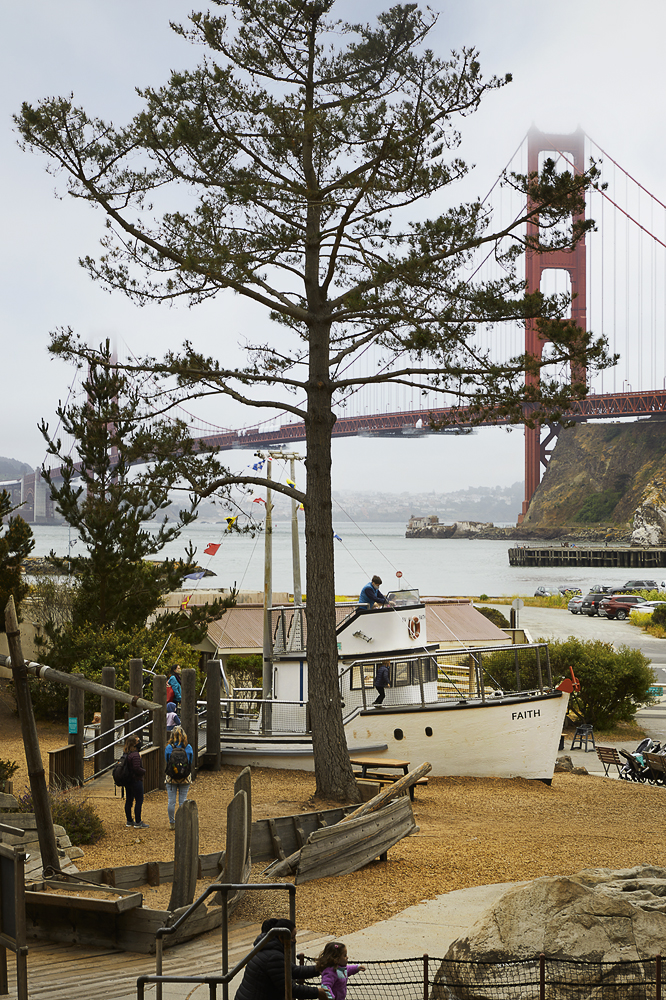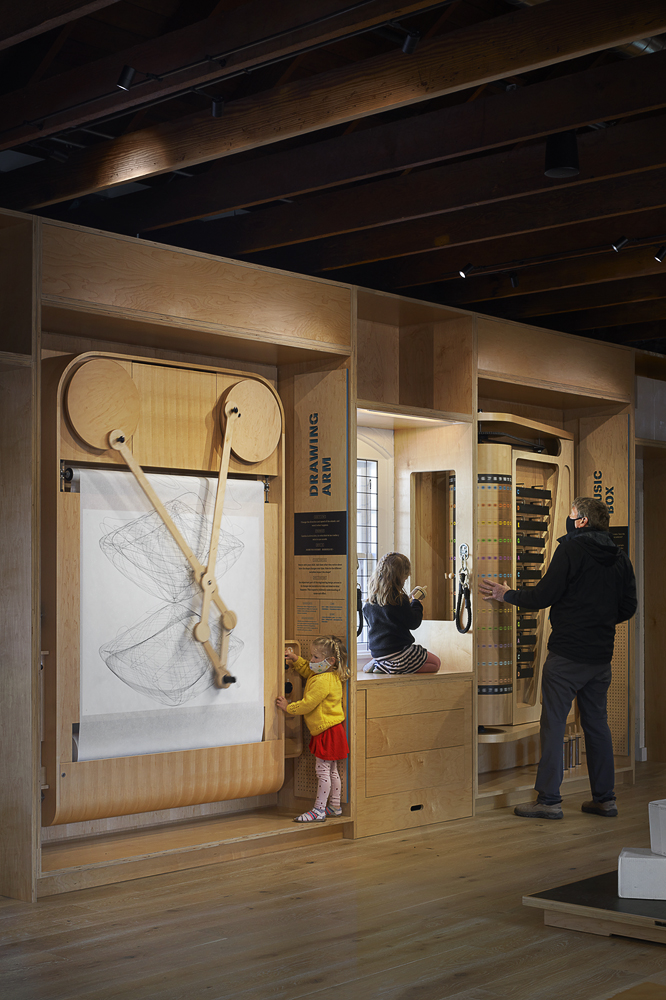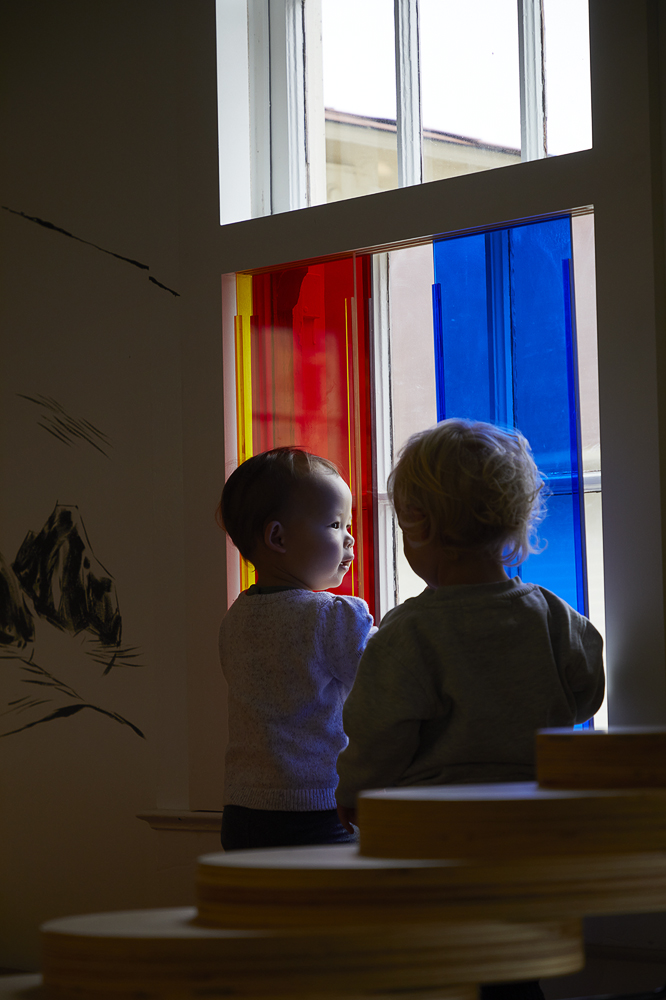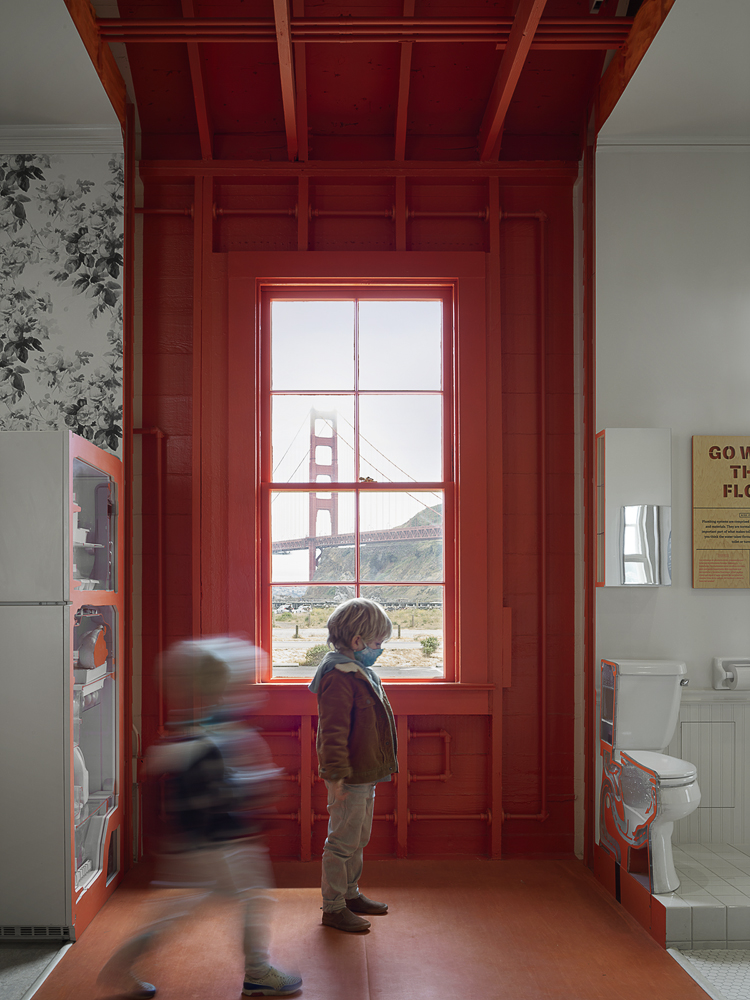 "We worked closely with C&M on the preconstruction planning and estimating phases where they clearly communicated budgets, variances, and suggested possible alternatives. They were able to anticipate scope gaps and constructively help resolve issues benefitting the client and vistor experience."
MARLENE CHEN, OLSON KUNDIG