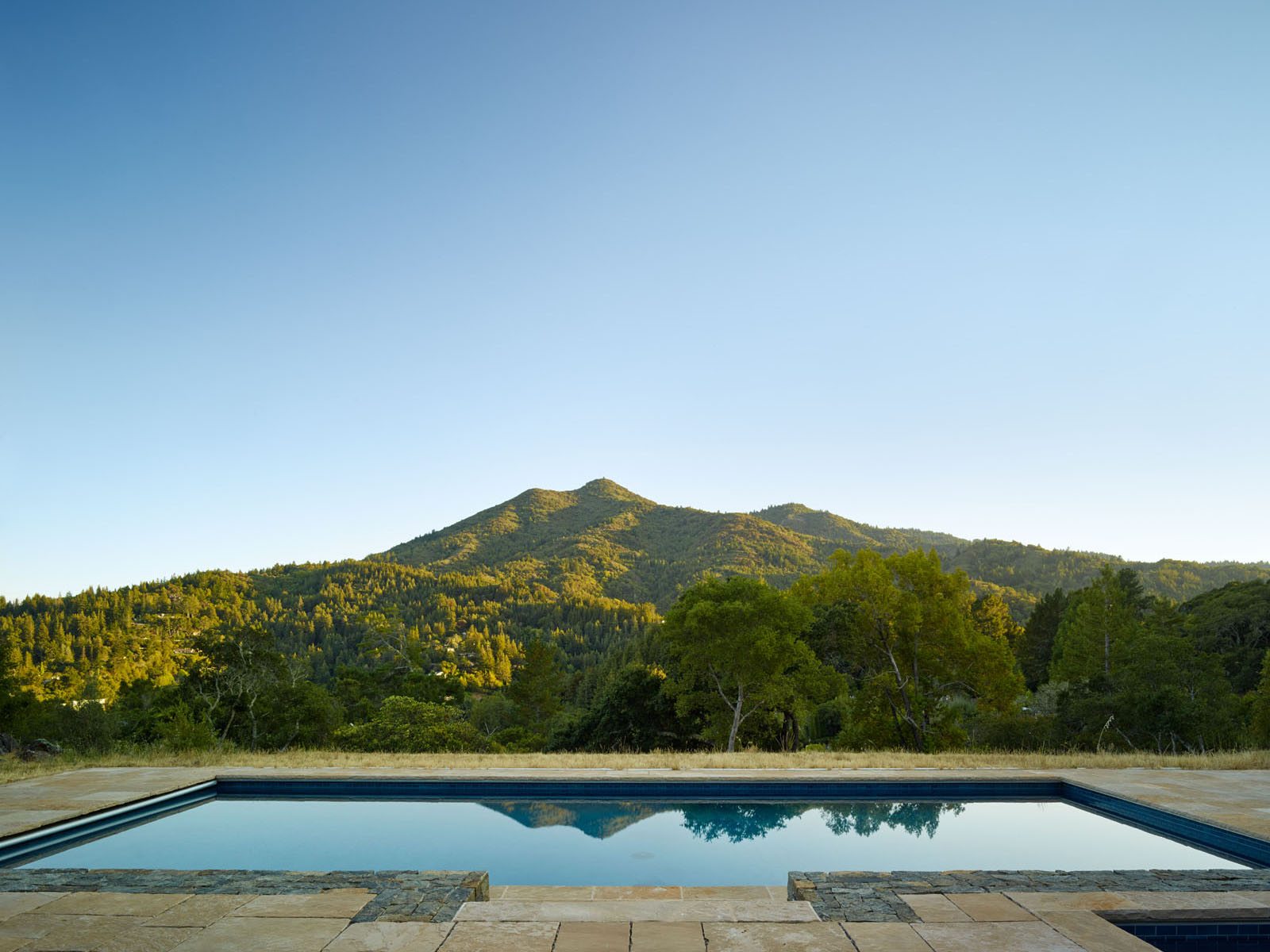 House by the Mountain
Wanting their last house, our clients chose an unfussy ranch facing the frank beauty of Mount Tamalpais and the peaks of Windy Ridge.
Disciplined process and budget found the essentials, making a place as efficient in design as in energy. Sustainability, a specialty of the architects, stashed insulation in the roof and basement, rather than ceiling and floor, to most effectively condition circulating air, and set siding an inch free of the exterior to equalize moisture and prolong integrity. Practical and purposeful, the house will always be at once traditional and modern, never wasteful. Because the owners were involved daily in decisions, each hidden luxury and simple finish they wanted came true, gathering an outland haven that gazes both backward and forward as it tends a time of rest.
5,200 square feet
Kentfield, California
EHDD, Architect
Scott Lewis Landscape Architecture
Justrich Design, Interior Designer
Eric Johnson Associates, Lighting Designer
Tom Tormey Engineering, Structural Engineer
Lawrence Doyle, Civil Engineer