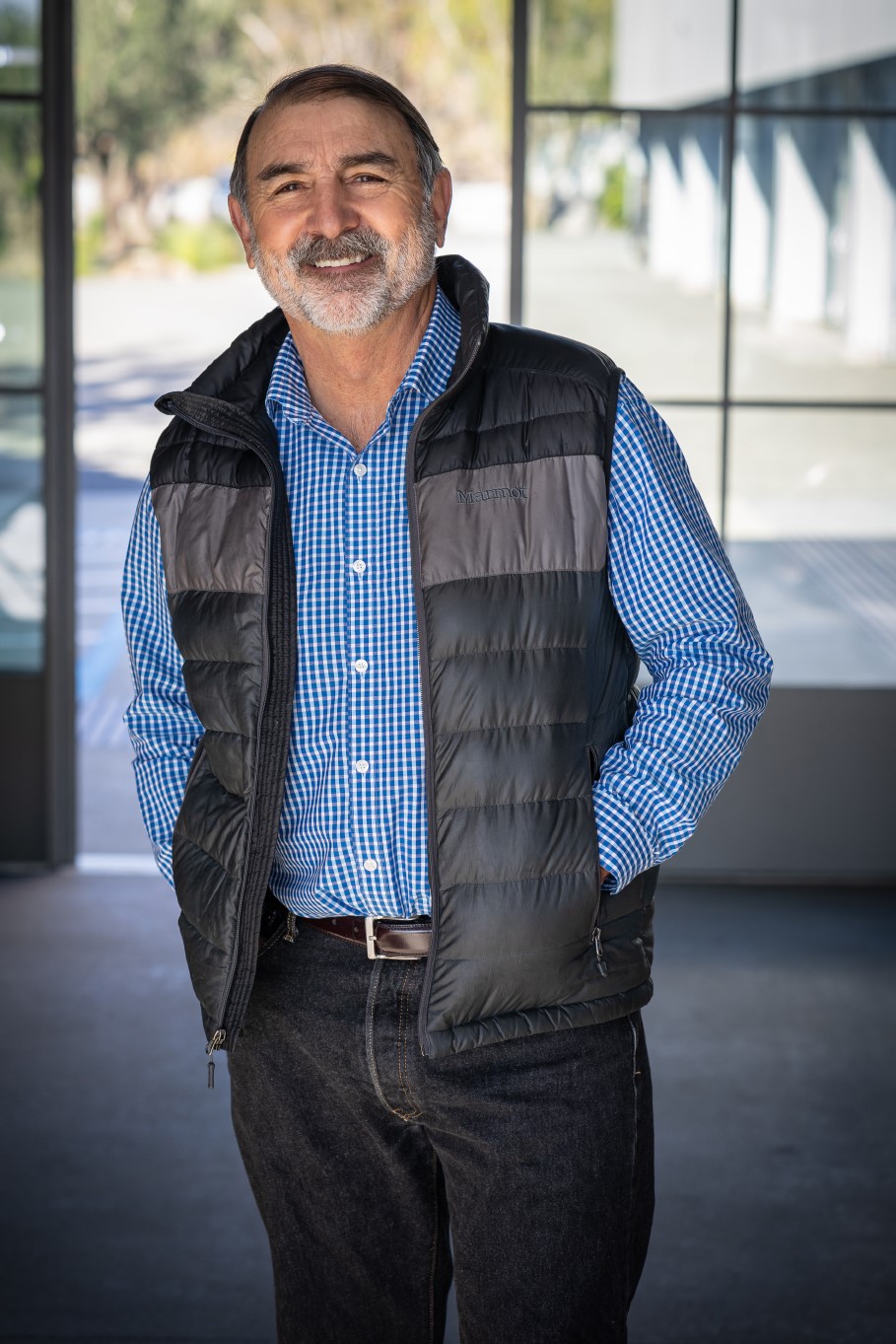 Tom Mersich
Tom's expert eye has spurred our carpenters, because he began as one, and our superintendents, because he quickly became one, through decades of making details right. Fundamentally practical, constant and frank, his pursuit of perfection brings swift sense to any meeting of materials, seeking exactness in what we make and how we make it.
Happiest outdoors, Tom's surfed the California shoreline from Humboldt to Baja, and takes his kids, Misty and Matthew, on backpacking trips to the Lost Coast and John Muir Trail.
Leading construction in the field, Tom shepherds the small choices of craft, engaging the utmost in our crews to create exceptional places from masterful pieces. One of our favorite architects once called him the best super he's worked with. He's not done improving.