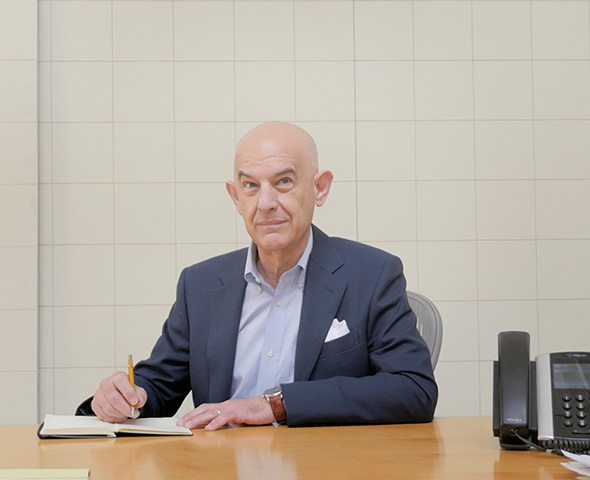 Norm Meites
Originally a carpenter in New England, Norm soon discovered he could better strengthen a building with a conversation than a hammer. He considers our preconstruction team the most meaningful creation of his 45 years in the field.
In 2002, he reinvented our preconstruction process to resolve competing perspectives with systematic inquiry that syncs owners, designers and builders. Hundreds of questions interrogate assumptions, compare costs, and balance price with beauty and durability. Each query seeks the right partner before the right number, so ability and reliability make value true and a long-loved harbor sure.
Enduringly inspired by the serenity of intentional space, Norm and his wife Marianne are ever improving their midcentury modern on an acre of woods in Walnut Creek, quiet but for the chirping of their Gouldian finches.
Norm's legacy reminds us that experiment leads to deeper understanding, finer agreements, and closer ties. He's taught us to ask more thoughtfully, so we can make a place unquestionably yours.