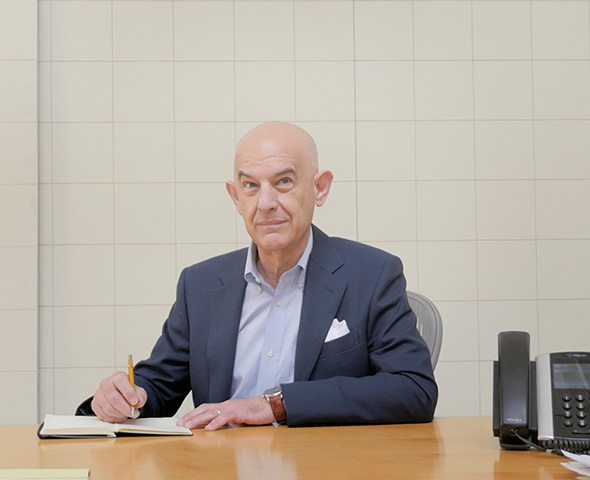 Norm Meites
Originally a carpenter in New England, Norm soon discovered his true-north sense of value could better strengthen a building with a conversation than a hammer. His reinvention of our estimation process has been lowering our clients' long-term costs by heightening quality since 2002.
The son of a pioneering chemist, Norm learned early to interrogate assumptions, and makes sure that the more we learn, the more we keep learning. His daily selection of a handcrafted mechanical watch from his collection reminds us all of the moving beauty of precision.
When Norm was young, his parents' modern house was never built because the real price overtook the promised. He's been puzzling this challenge since, sharpening preconstruction to finely compare the expectations of owners, architects, engineers and builders and reveal conflicts early, before they trigger cascading change orders. Because he raises questions, you'll spend less solving problems.